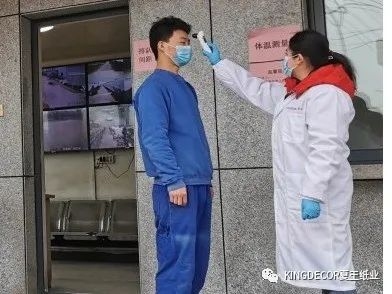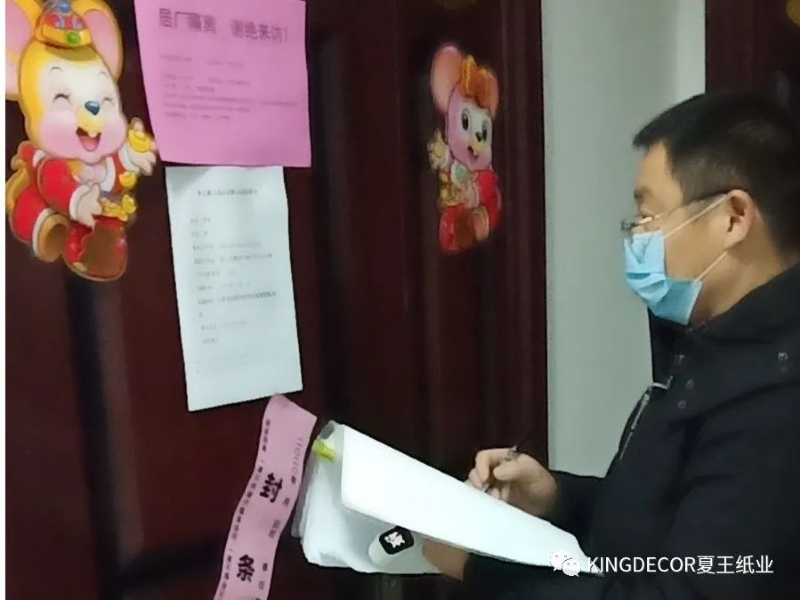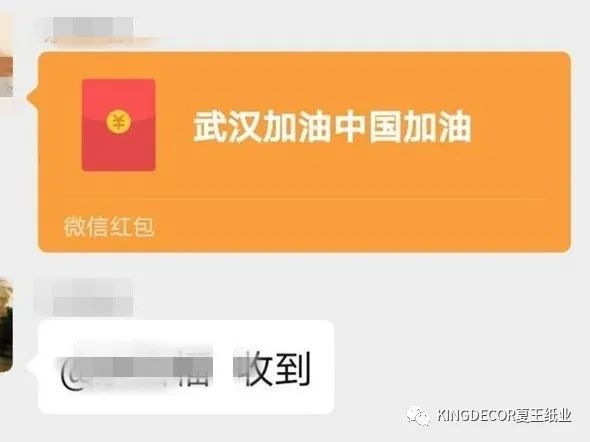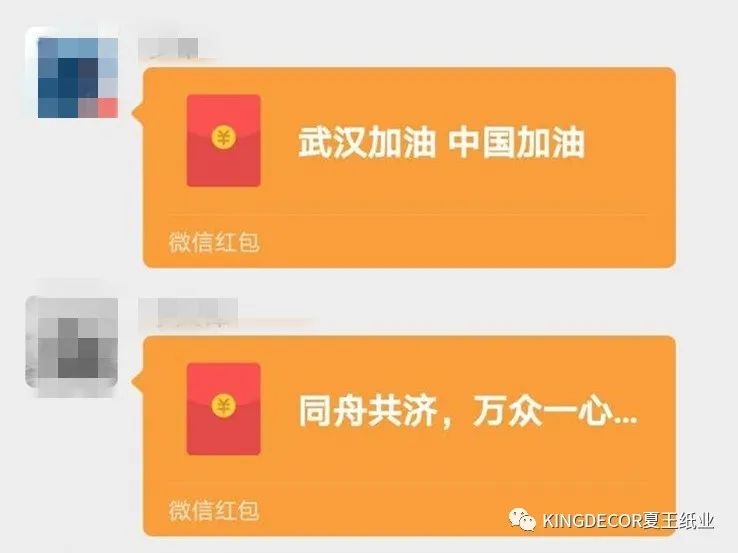 In terms of epidemic prevention,the company earnestly implemented the government's decisions .We focused on both epidemic prevention and safety work at the same time, which achieved positive and promising results. The party members of company contributed money to the epidemic prevention spontaneously.
Environment protection is always one of the most important events in Kingdecor. Hence kingdecor invested more than 14 million RMB in 2009, 2015 and 2016 to build an advanced waste water treatment system,which has the function of collection, precipitation and biochemistry. The daily processing capacity is nearly 20,000 tons.Current actual processing capacity is 8000 tons per day. Kingdecor applies Solar Power ,a market leading technologyin paper-making industry. Around eight million kwh can be uploaded to the StateGrid system every year.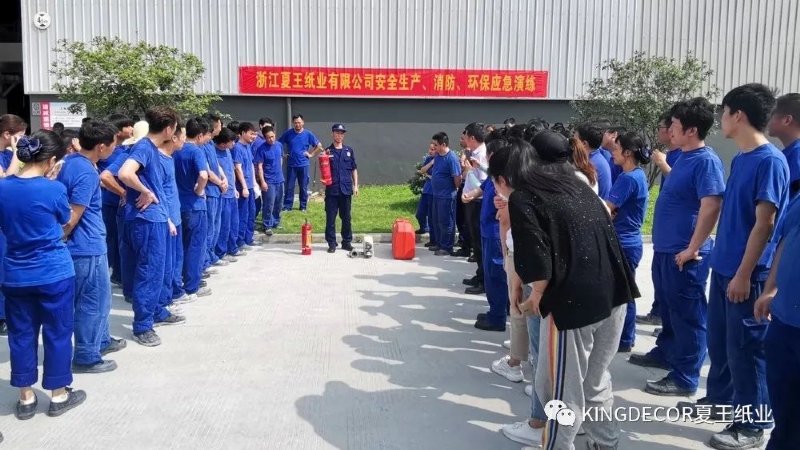 The company strictly in accordance with the "safety first, prevention first, comprehensive management" safety aim, "Territorial responsibility system" as the management concept. Every month carried out"Mutual supervision, Mutual inspection and Mutual learning" activityin order to improve the company's safety management and security level. Sincethe foundation of the company, there has never been a major safety accident.