MengXiaojun,ViceDirector of the provincial department of science and technology,and his delegationvisited KINGDECOR on January 3rd,2019. They wanted to know about thedifficulties and needs in the development process of the private enterprise.Atthe same time,the deputy director also affirmed the important position ofKINGDECOR in the industry.
VISITEDEXHIBITION HALL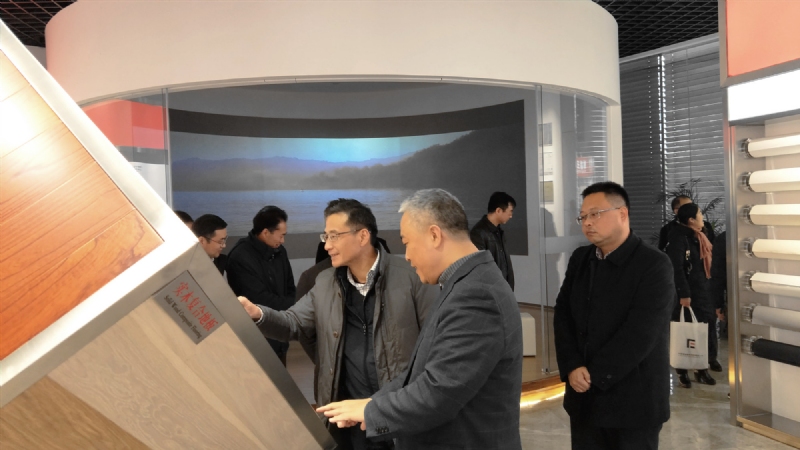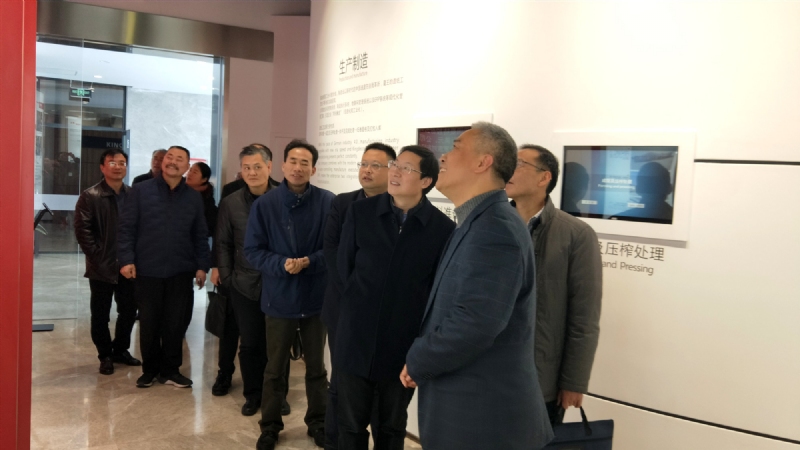 Mr.Wangintroduced the culture and products of KINGDECOR.
SYMPOSIUM
DirectorMeng spoke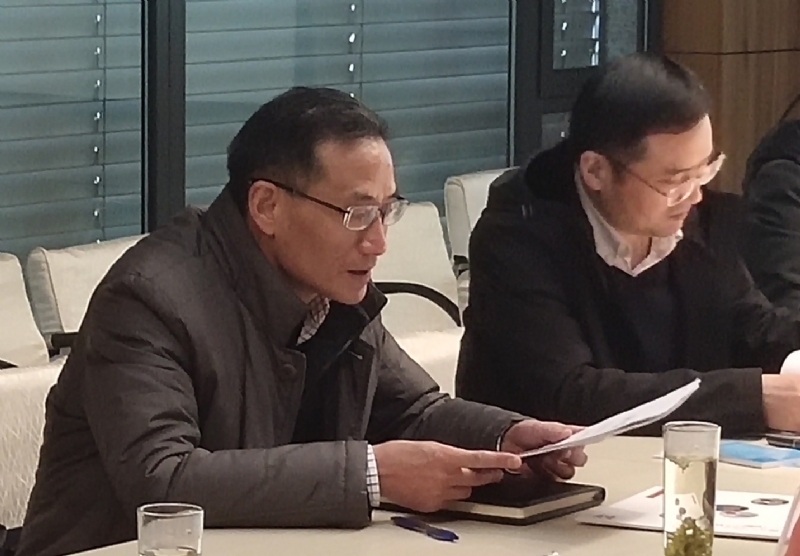 DirectorMeng inquired about the current work situation and development direction ofKINGDECOR,as well as his views on the current policies and demand for futurepolicies.
Mr.Wangspoke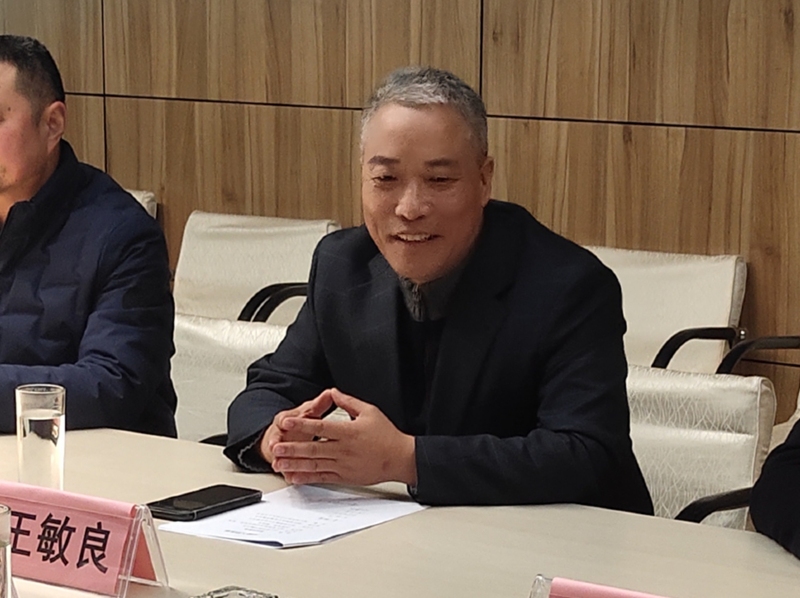 Mr.Wangpointed out that:at present,we are mostly concerned about two issues.First,taxreduction.As a sino-german joint venture,we exported up to 800 million yuan oneyear.Tax was a big expenditure of KINGDECOR.Another one is technologicalinnovation. We have been committed to independent research and development ofnew products.Currently,we cooperate with shanxi university of science andtechnology to develop new products.Therefore,the investment of scientificresearch funds was another expenditure of KINGDECOR.Mr.Wang hoped that thegovernment can formulate policies that are in line with the development ofprivate enterprises,so that we can make progress into a better tomorrow.
Discussionamong leaders at all levels
Duringthe meeting,leaders at all levels affirmed the development of KINGDECOR inrecent years,and pointed out that it played a leading role in regionaldevelopment.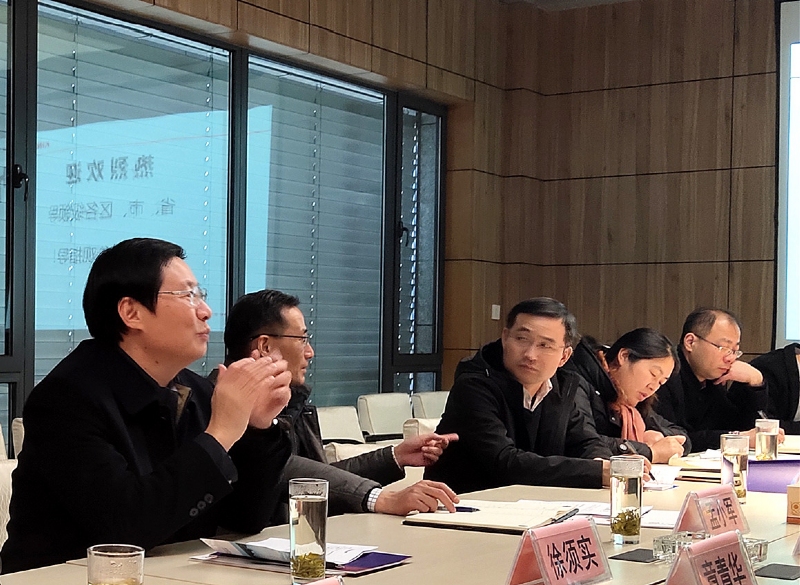 Atthe end of the meeting, Director Meng said that he would report the results ofthe survey and hoped that KINGDECOR would continue to make efforts to promoteregional economy. Meanwhile, he wished KINGDECOR a prosperous development.