1. Content and regulations of the competition
Content: change paper
Regulations:
(1)Start timing when beating;
(2) Rubberizing lamination;
(3) Actual operating time=total time - broken paper time;
(4)Total Score = theory exam score*30% + practical score*70%.
2. The picture of competition
The ability of organization, coordination and communication of employees are improved, and the team spirit of cooperation is also established by the competition.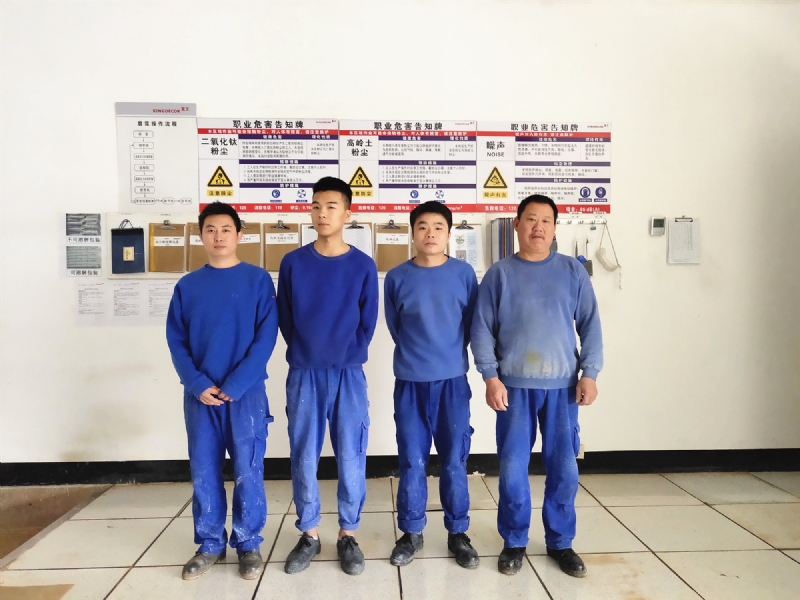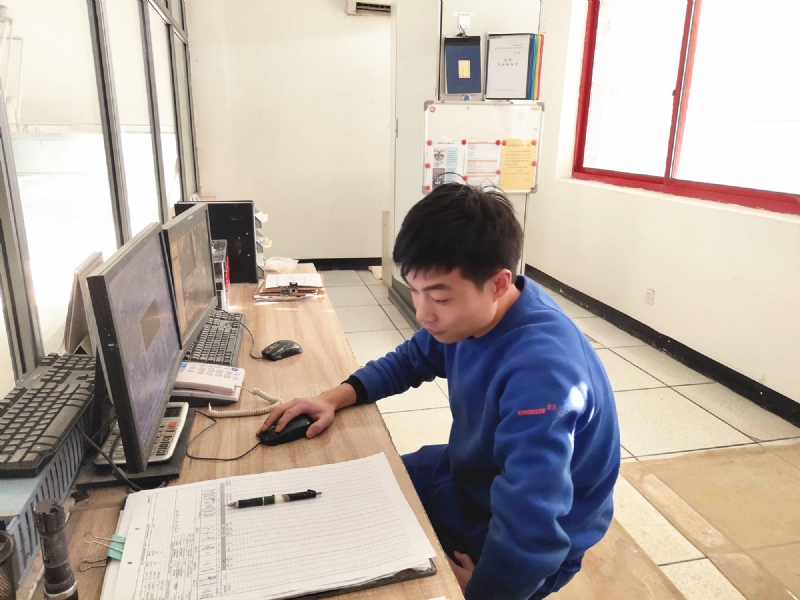 Feeding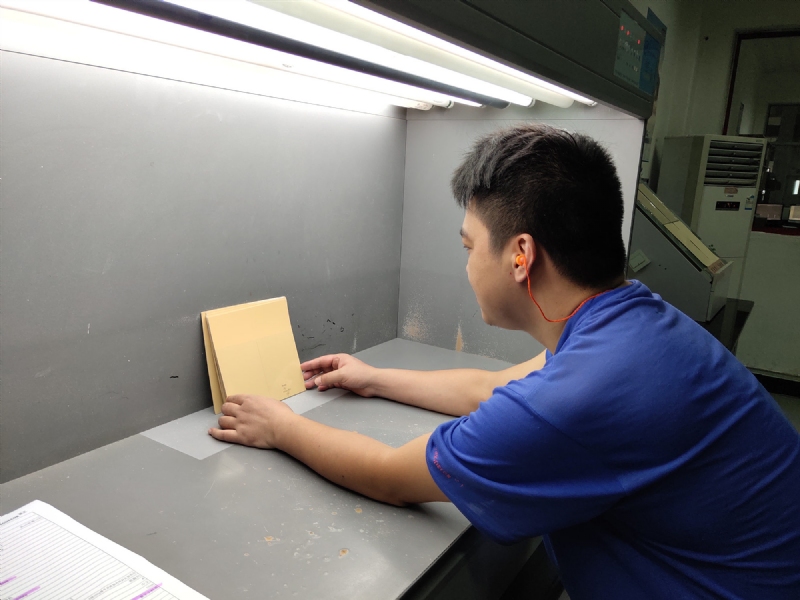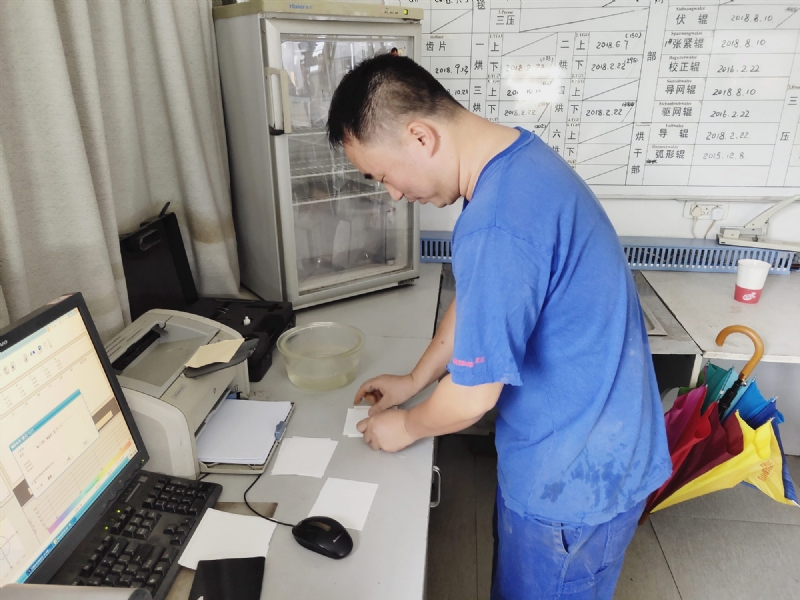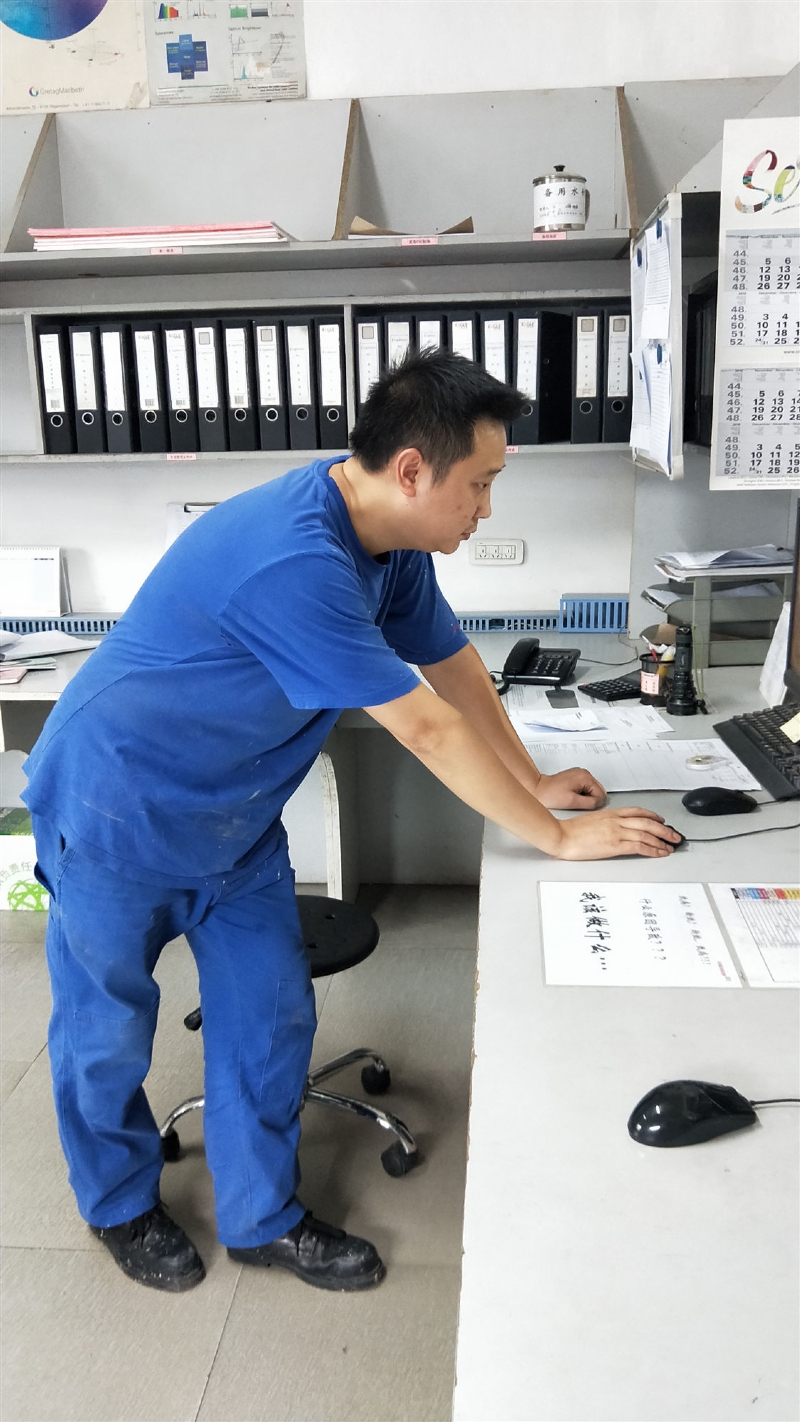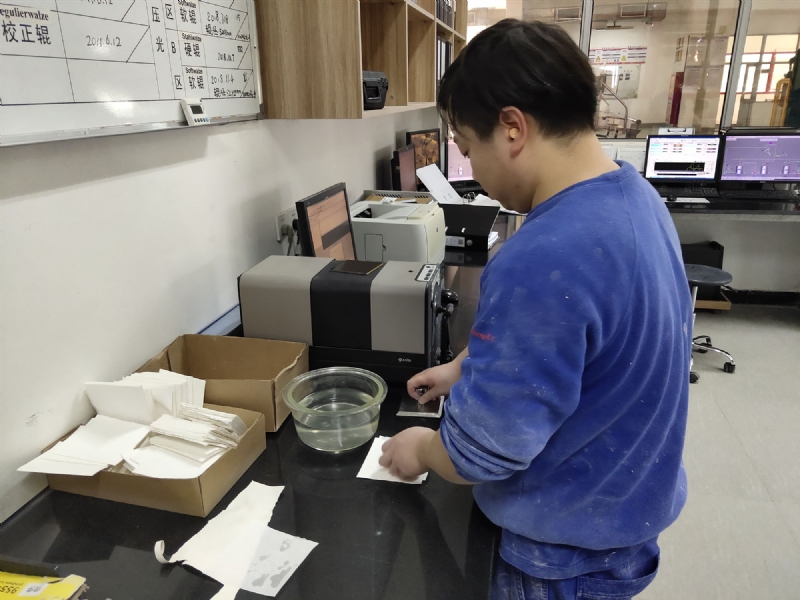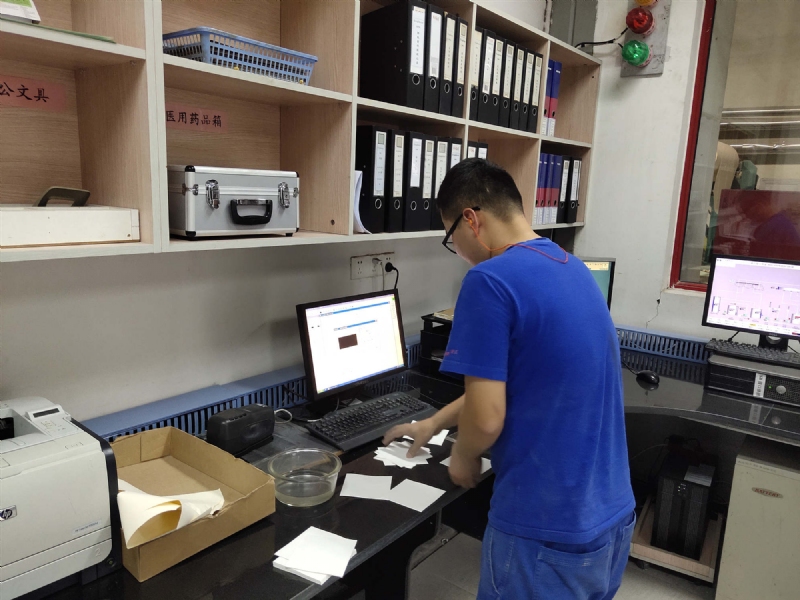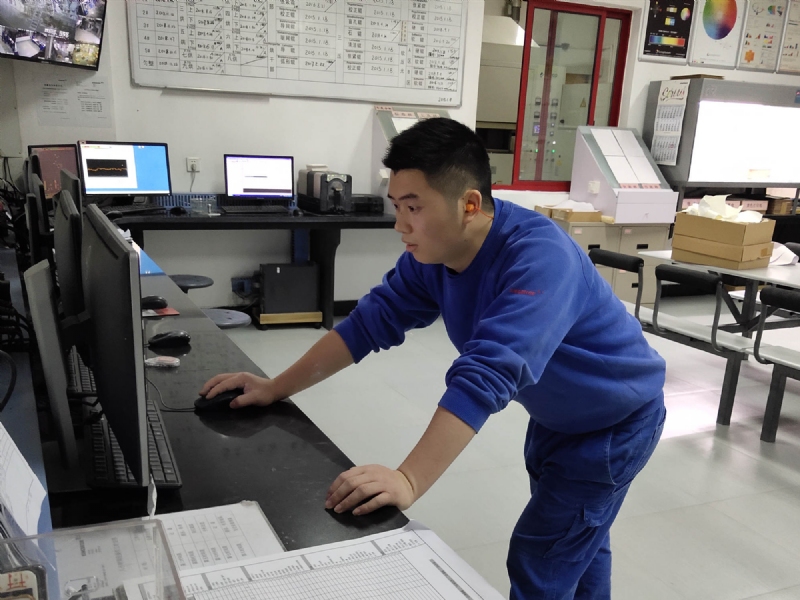 Adjusting color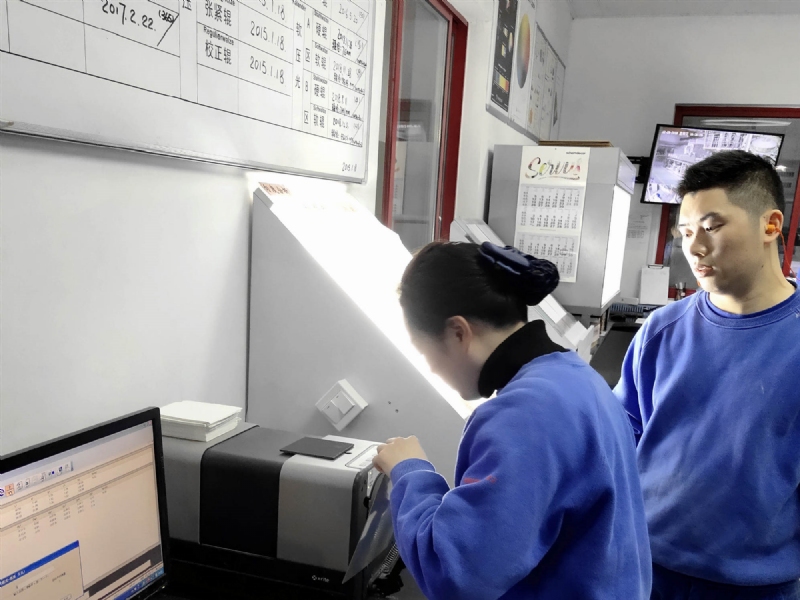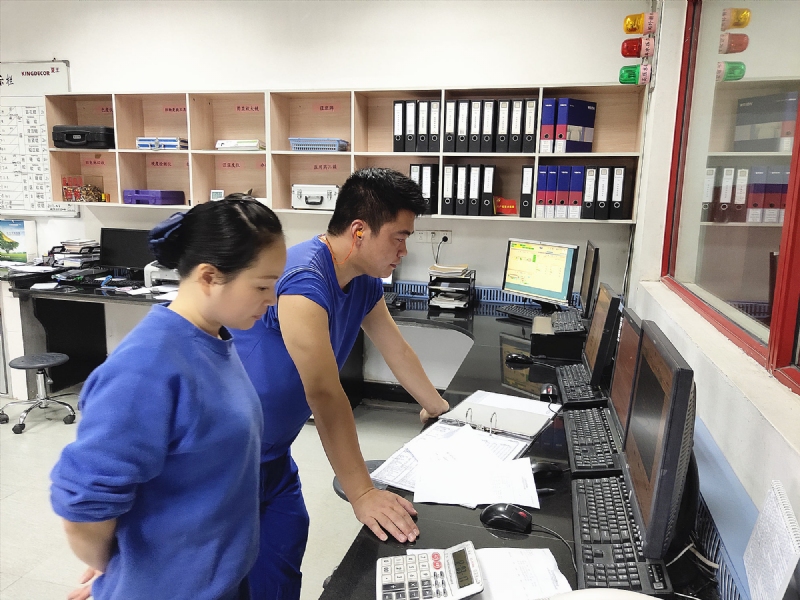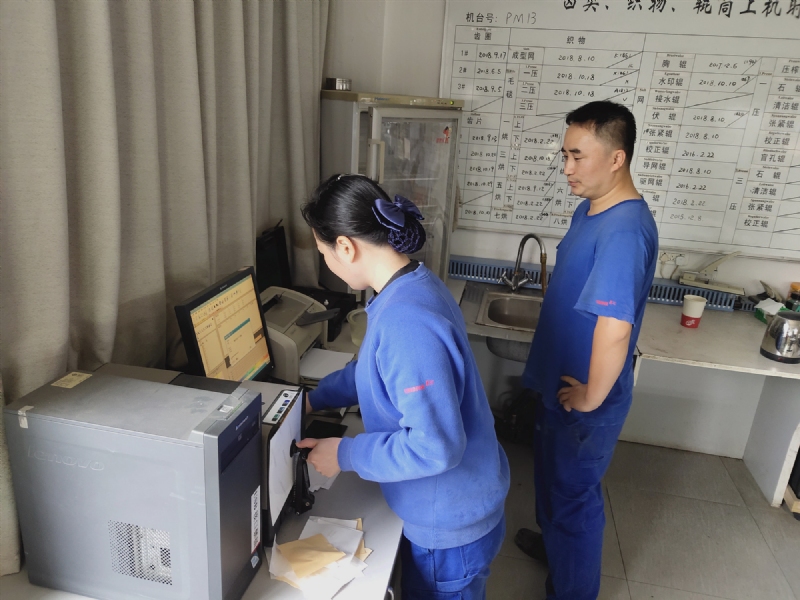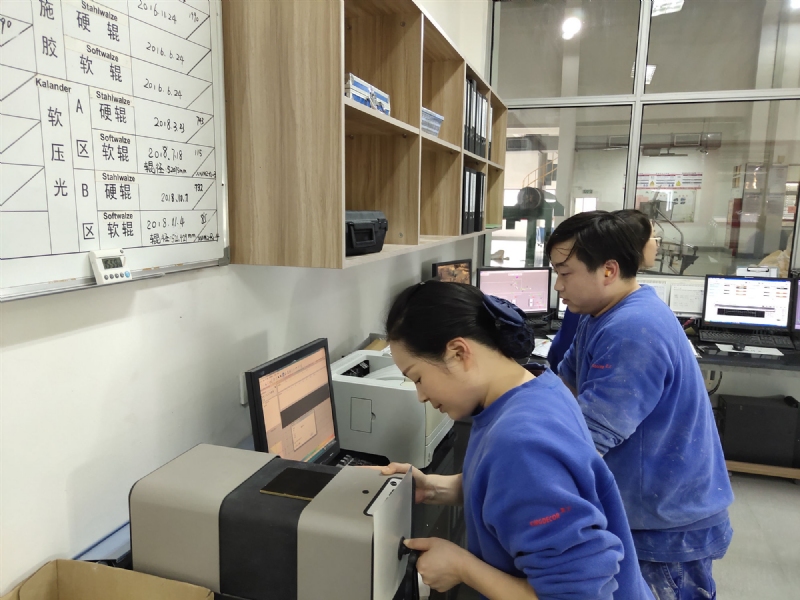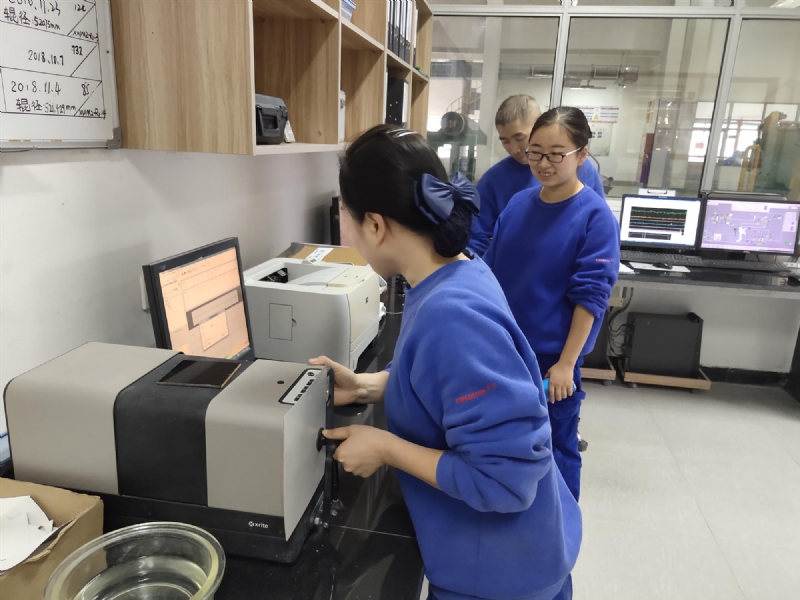 Inspection
Dedicated papermakers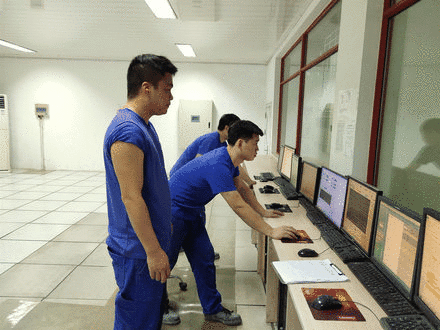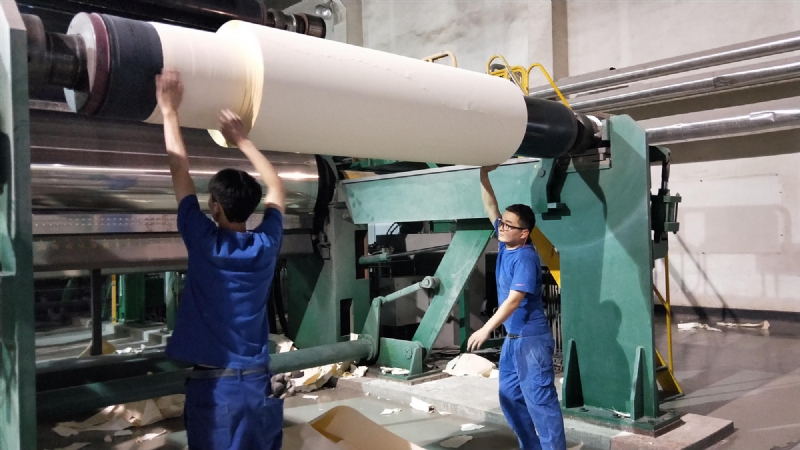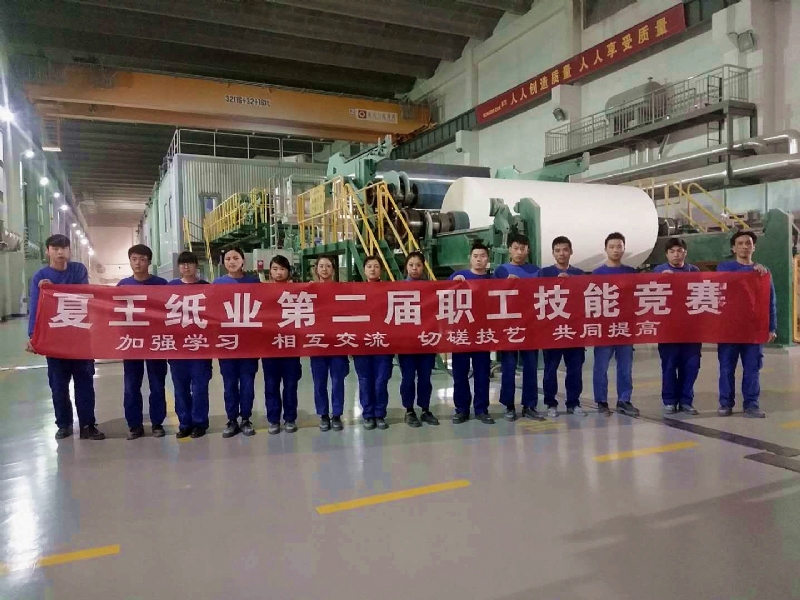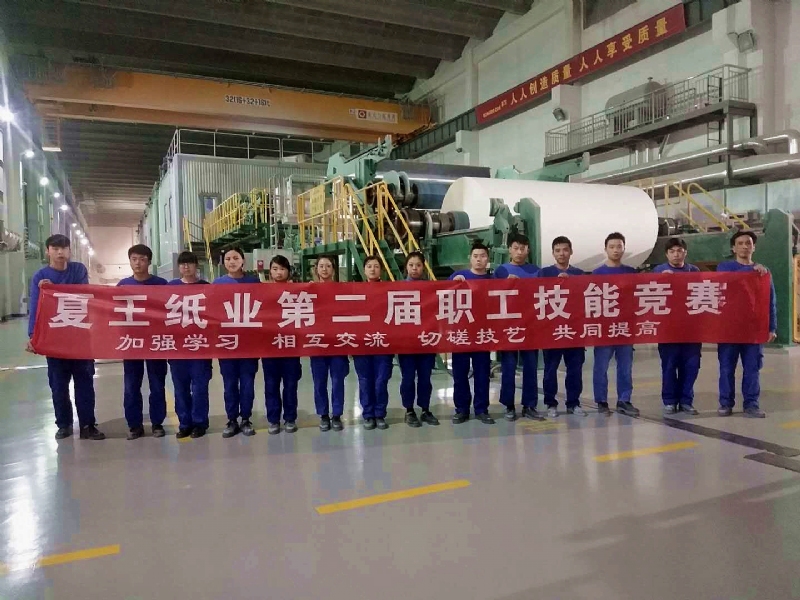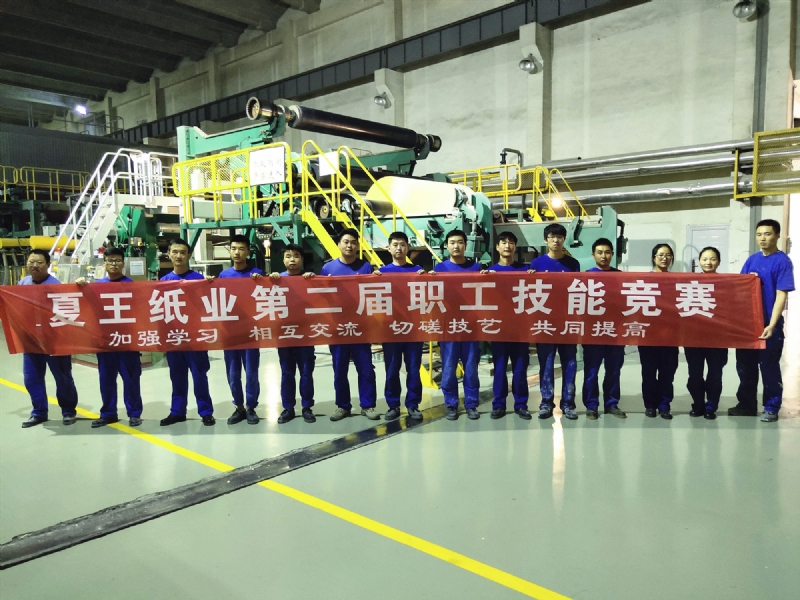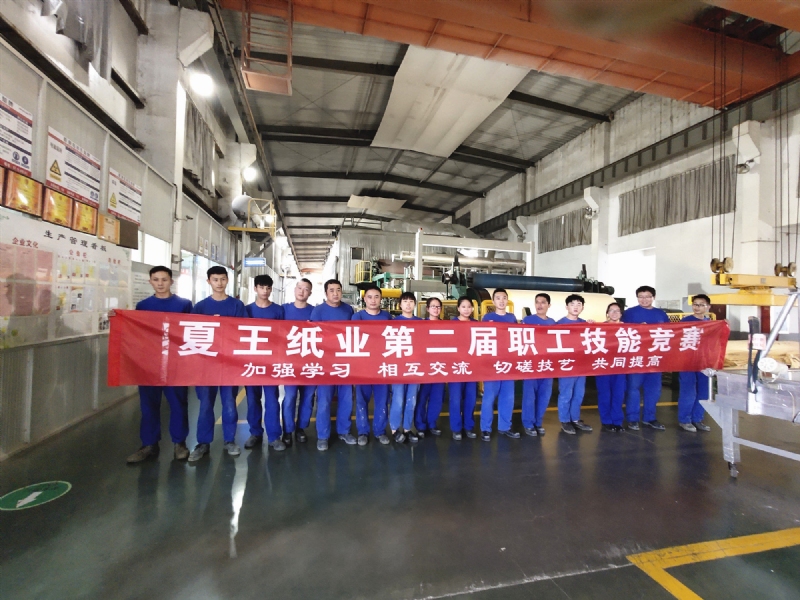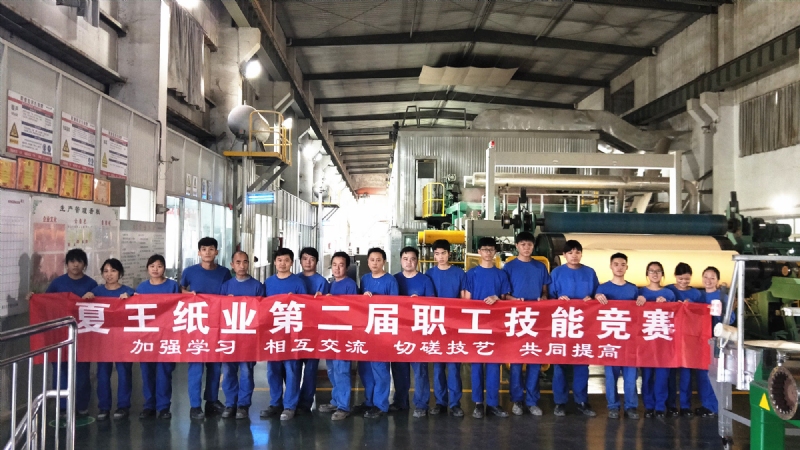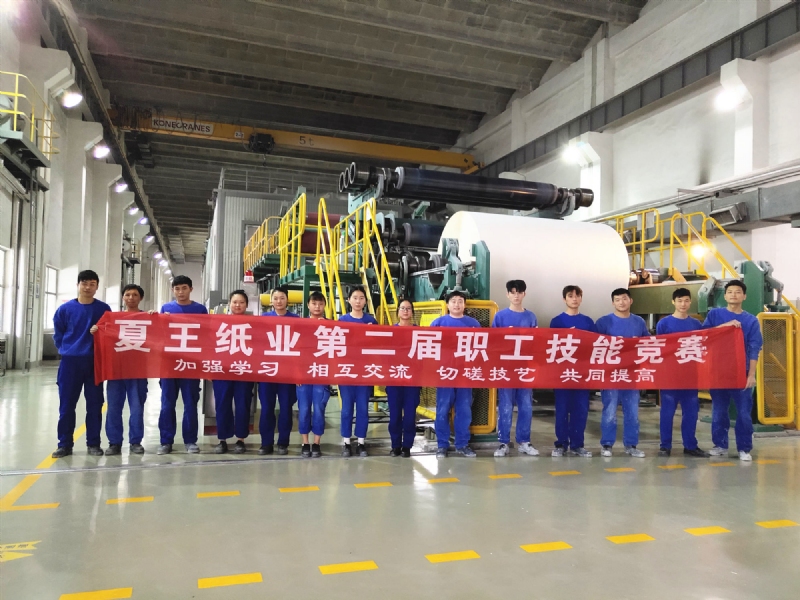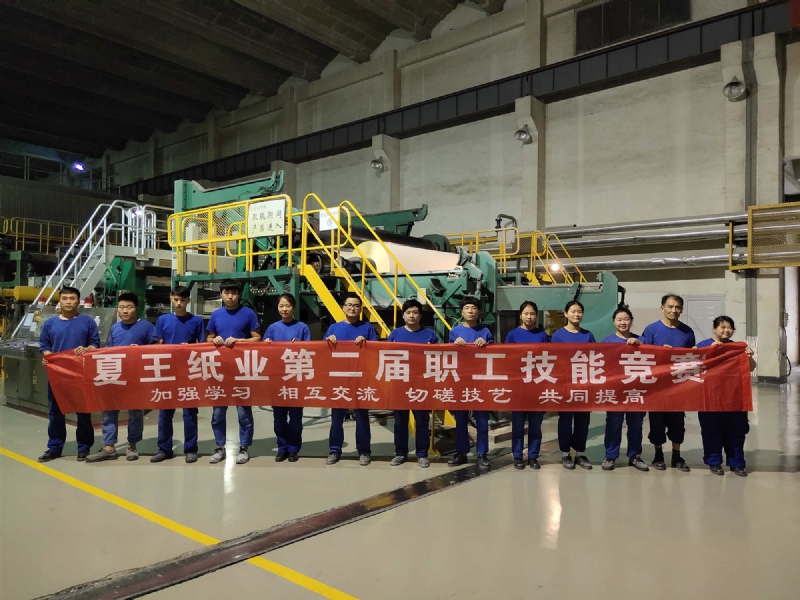 Under the efforts of all people, the team competition of paper machine was successfully finished, and we finally selected one first-prize winner ,one second-prize winner and one third-prize winner. Paper machines are hearts of papermaking enterprise, the operation of paper machine requires a large knowledge reserve and strong operation skills, as well as tacit and good cooperation of employees. During the competition, the employees cooperate with each other sincerely, which reflects the professional skill level and excellent professional quality.