In order to promote the cultural penetration among the subsidiaries of Xianhe and mutual learning among all the leaders and employees, the company organized all the staffs to visit Zhefeng new material Co., Ltd. with communicating and studying.
Xianhe Co., Ltd. founded in 2001, is dedicated to the development and production of special paper, pulp, paper products and corresponding chemical additives. The company covers an area of

m2, which has 3 manufacturing bases located in Qujiang, Changshan and Neixiang with 36 modern papermaking production lines (including subsidiaries ) and more than 3000 employees.
Xianhe is committed to providing high-quality special paper, including nine series paper products(paper for tobacco industry, home decoration paper, business exchanges and anti-counterfeiting paper, food and medical packaging paper, label from type paper, electrical and industrial paper, transfer printing paper, low quantitative publication printing paper, special slurry etc nine series of more than 60 varieties),the annual output of more than 600000 tons.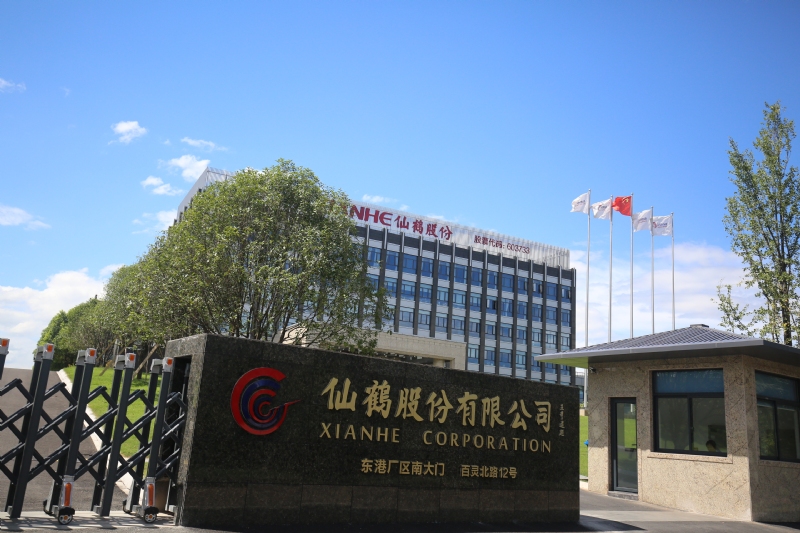 Kingdecor(Zhejiang) Co., Ltd. is established on Sep.13th 2004,it locates in Quzhou, Zhejiang Province, and mainly engaged in base paper manufacturing and sales. The name "Kingdecor" in Chinese comes from the family names of these two cooperated families sides, the Schatt family and the Wang family, which expresses the best wishes and expectations to two families' corporation and development. With Kingdecor relies on advanced technology, equipment,and strict production management, with better service for the concept and more environmentally friendly products for the purpose, the products at home and abroad occupy a high market share and customer reputation. Kingdecor will, as always, be committed to the world first-class high-grade base paper manufacturing, and actively lead the domestic base paper industry to develop international synchronization.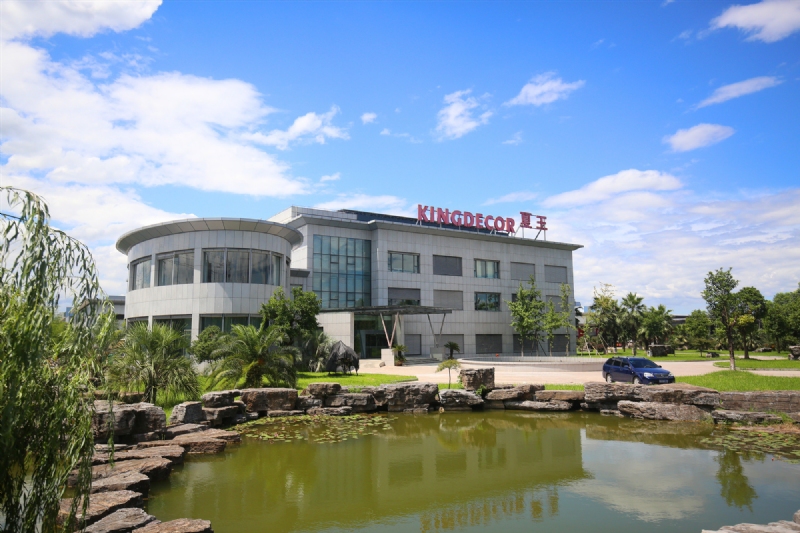 Zhefeng new material Co., Ltd. Was founded in 2013, which covers an area of

m2.In accordance with the made in china 2025 standard, the company will build the most advanced and automated special paper manufacturing base. Zhejiang Zhefeng energy development Co., Ltd. is dedicated to providing energy for the production of special paper. Changshan Zhefeng environmental protection technology Co., Ltd. is committed to the research and development and implementation of environmental protection technology.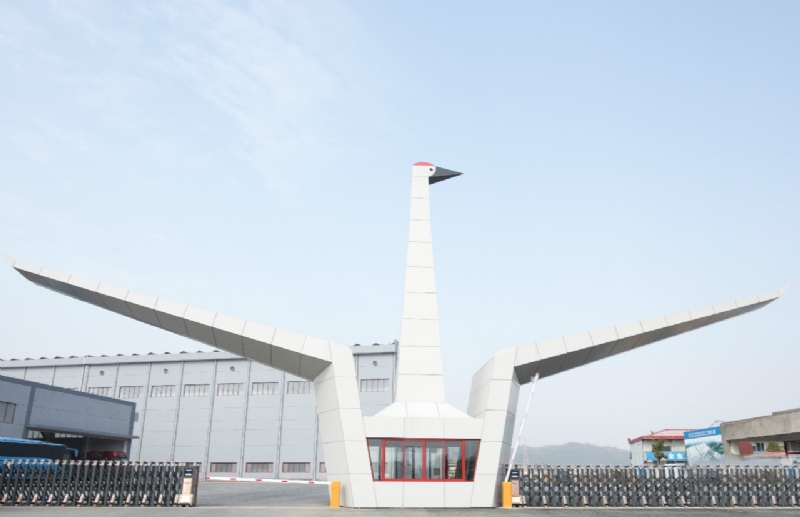 1.Visit the factory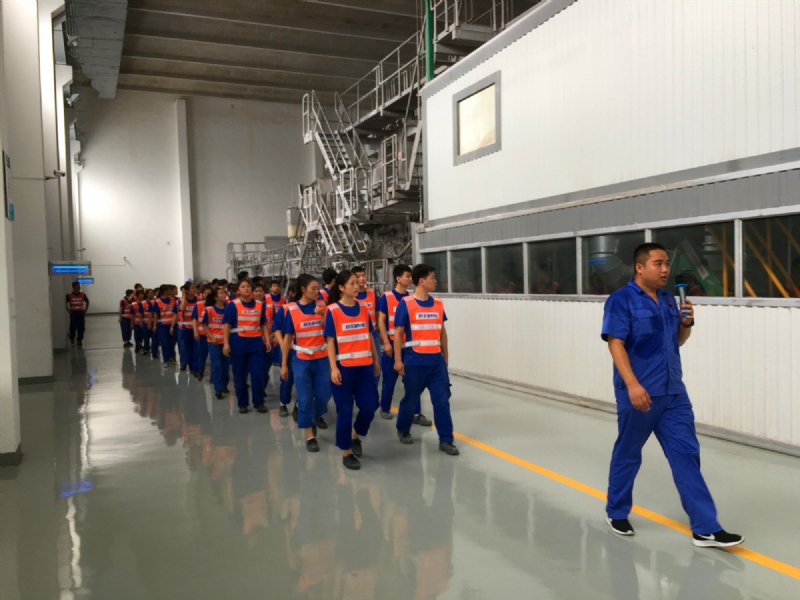 The production workshop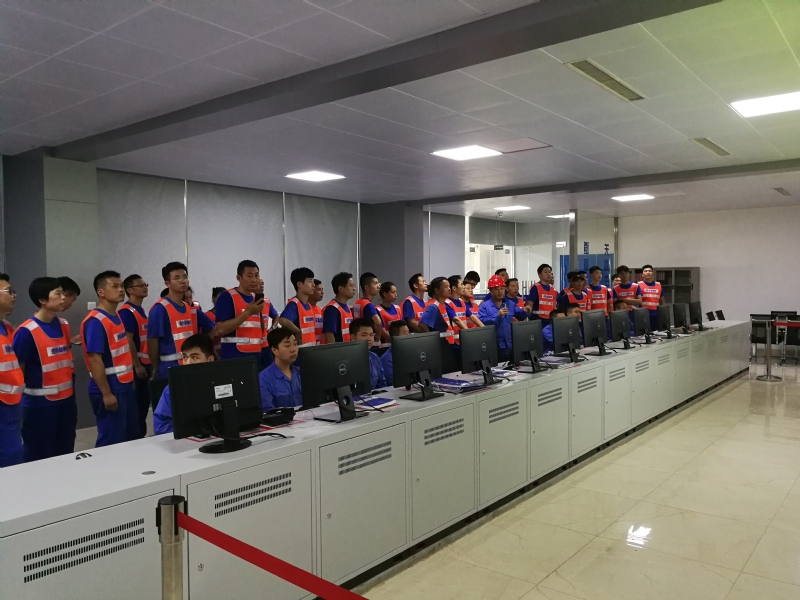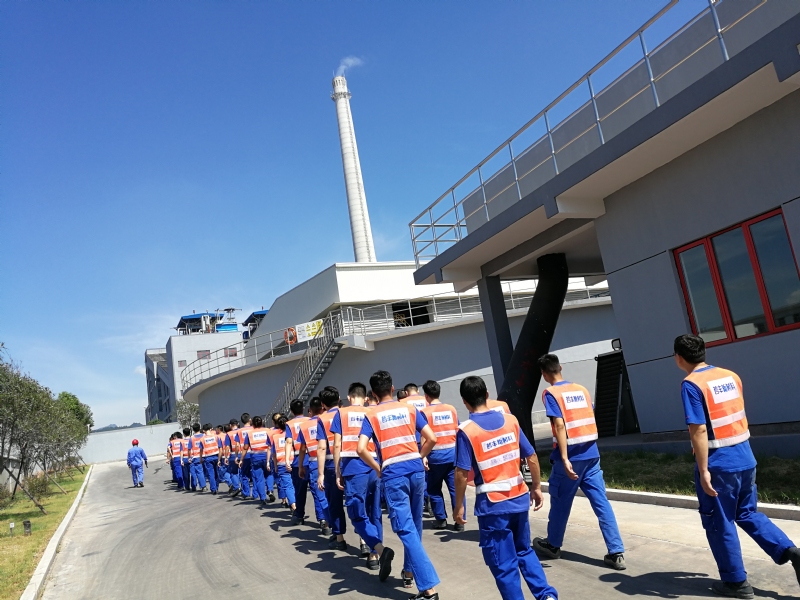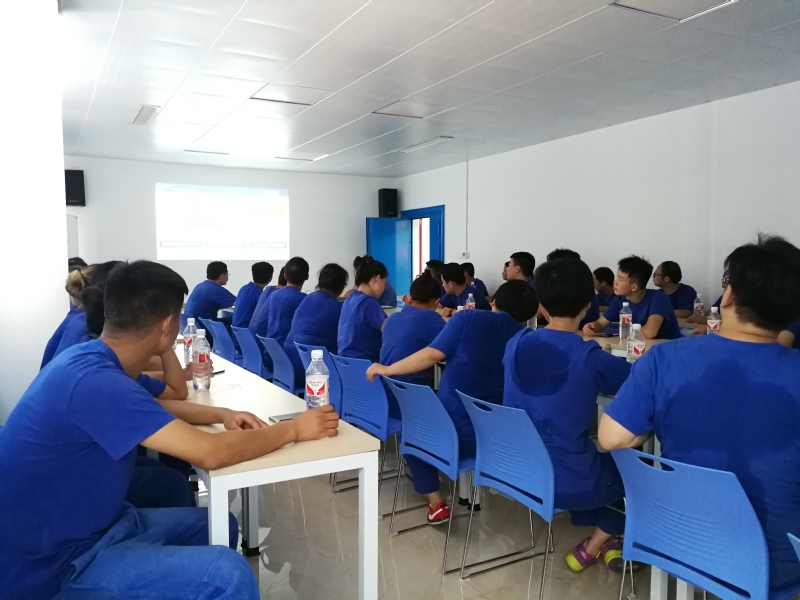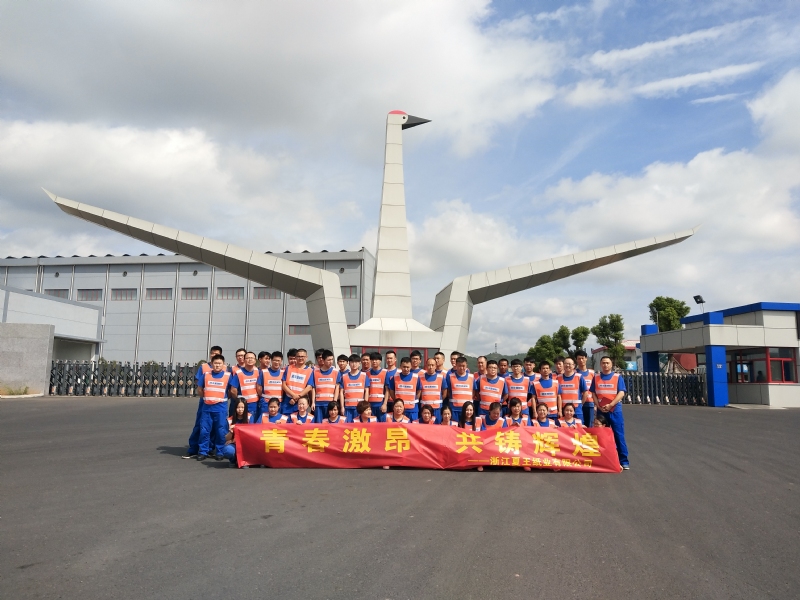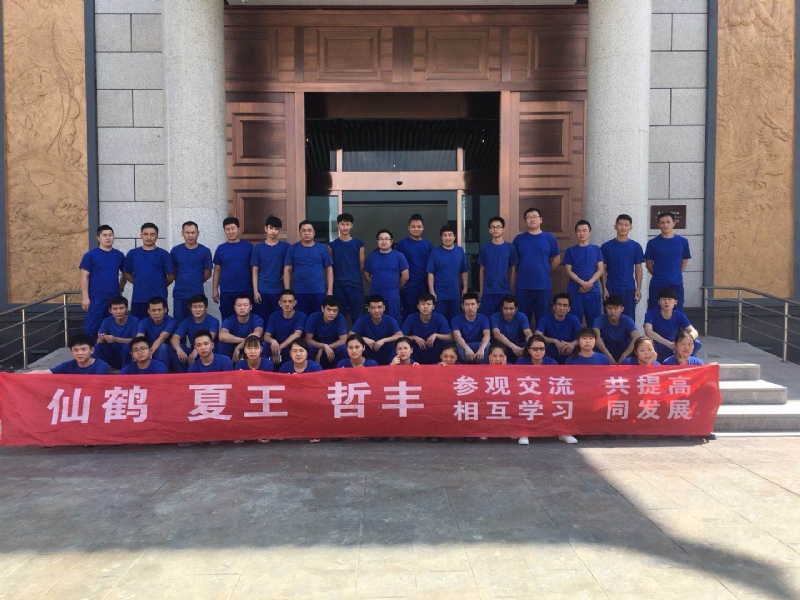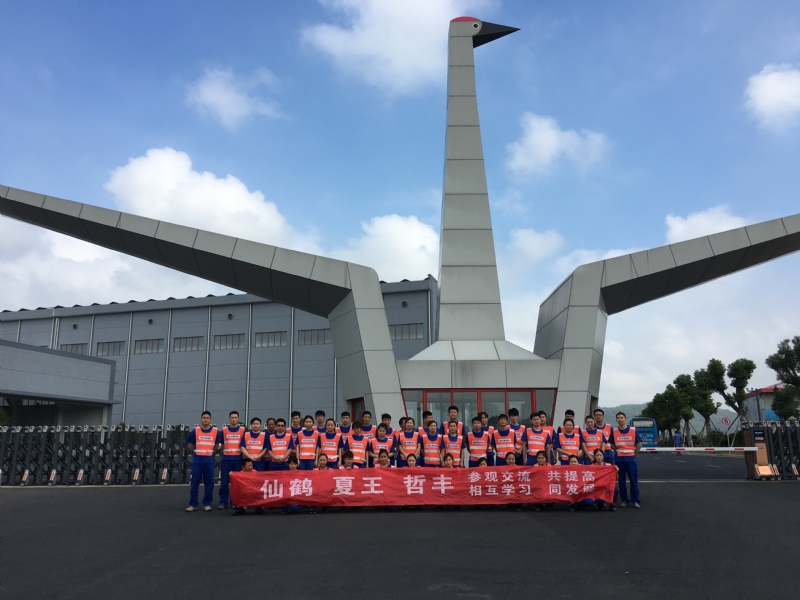 2.Changshan stone expo park and Sanqu stone forest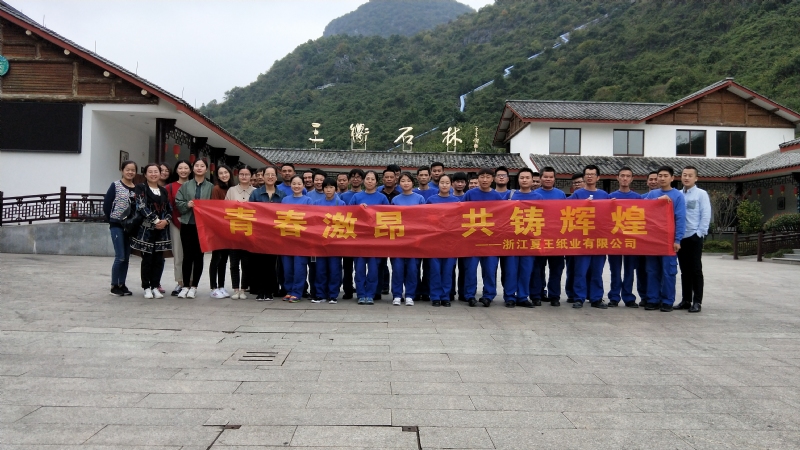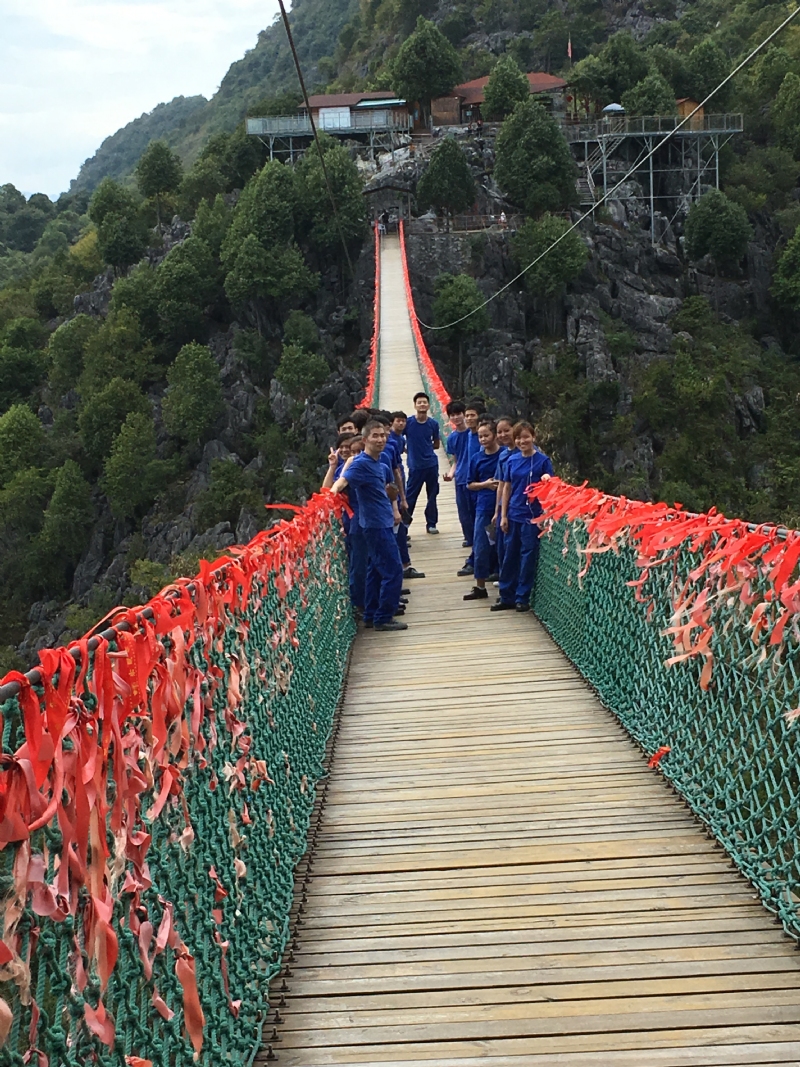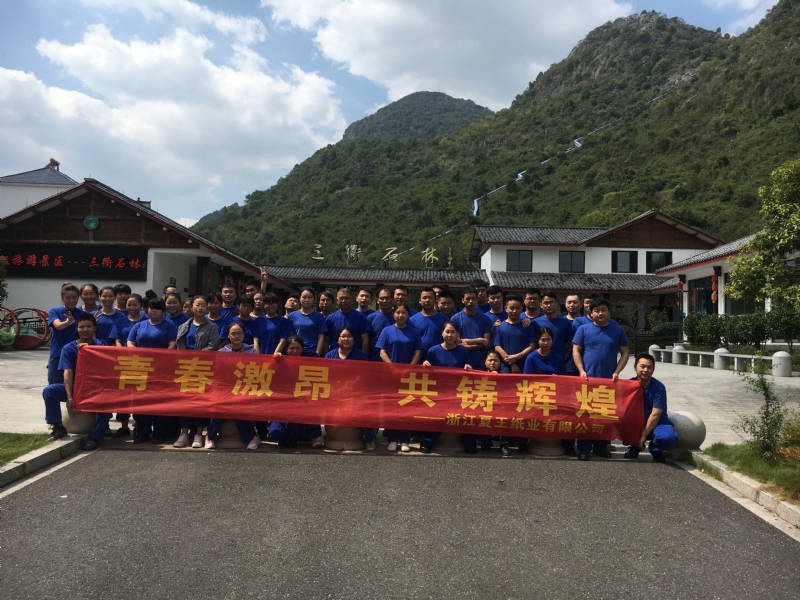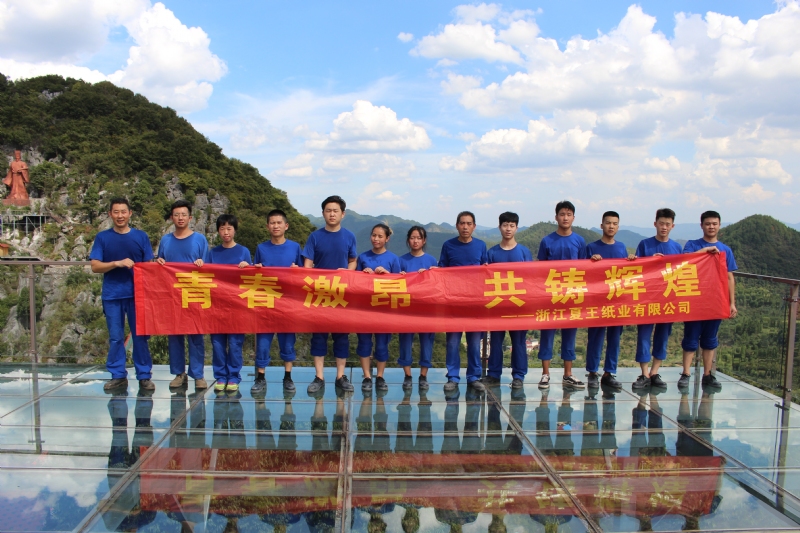 It not only strengthened the friendship with brother companies by this communicate and study, but also strengthened the communication. We were learning a lot and improving together from this communication, meanwhile, we relaxed and released the pressure of work. Therefore, we keep our passion for our daily work.