November 7th - 8th , 2018, administrationcommittee of the development zone held the first enterprise employee safetyskill competition. After receiving the notice, our company actively organized ateam to attend. This competition was divided into four major projects, thetheory test, target shooting after 50m hose connection, extinguishing the firein the oil basin 100 meters away, and operating in restricted space.
1.Preparation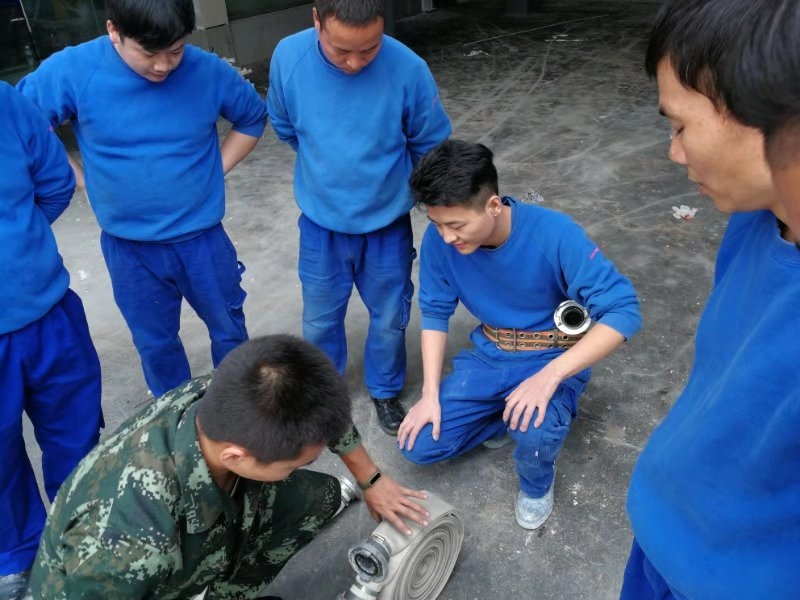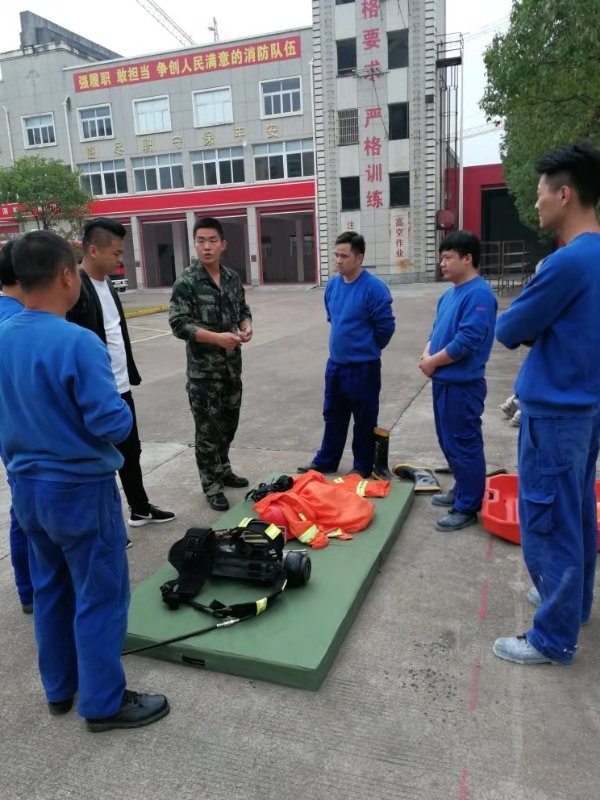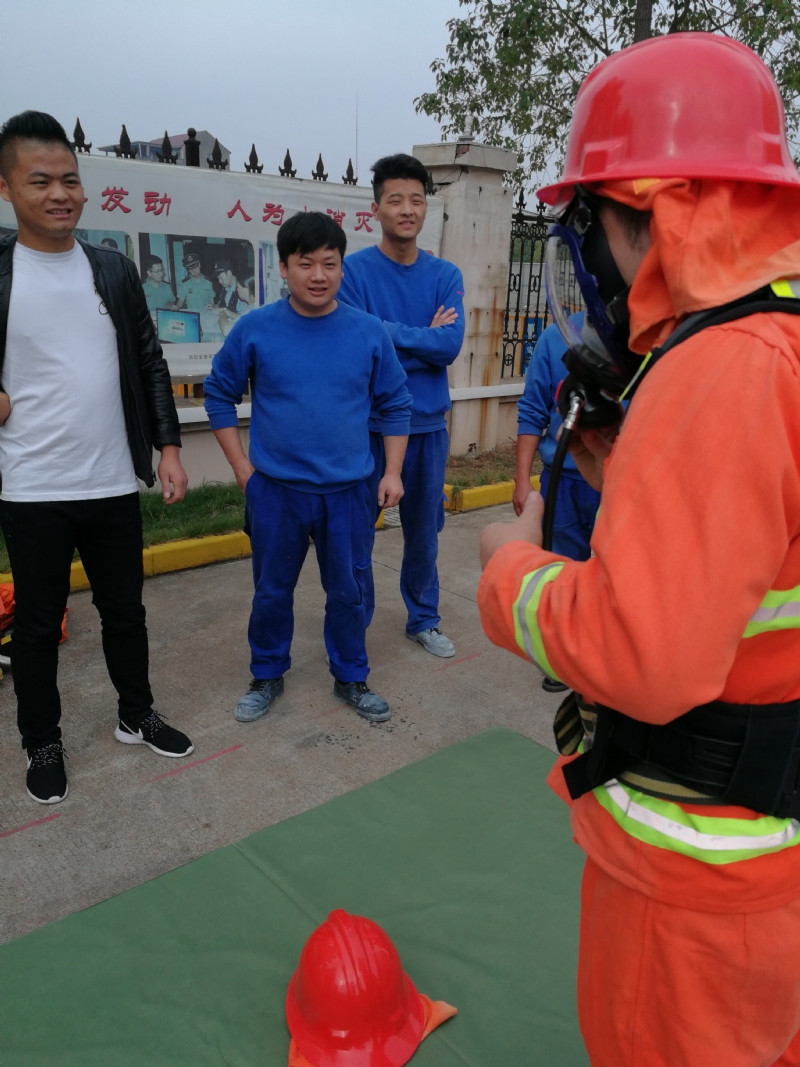 2.Theory examination site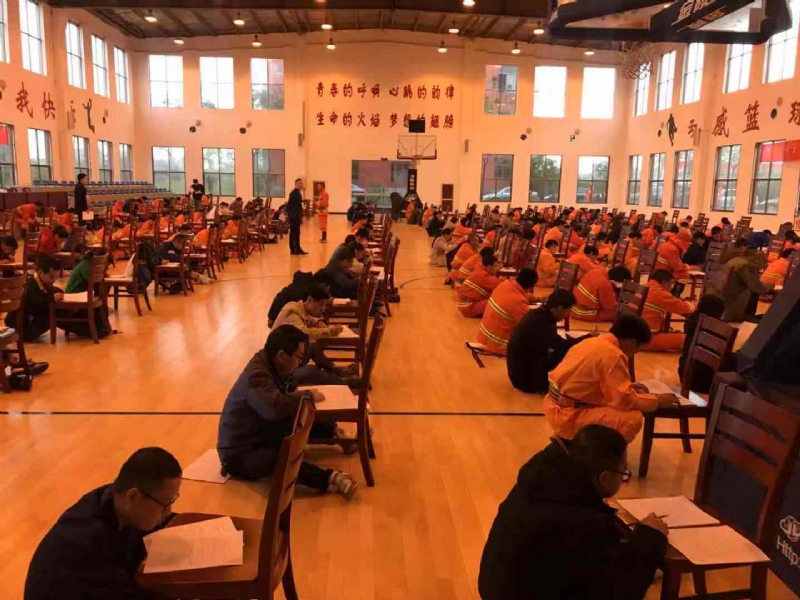 3.Target shooting after 50m hose connection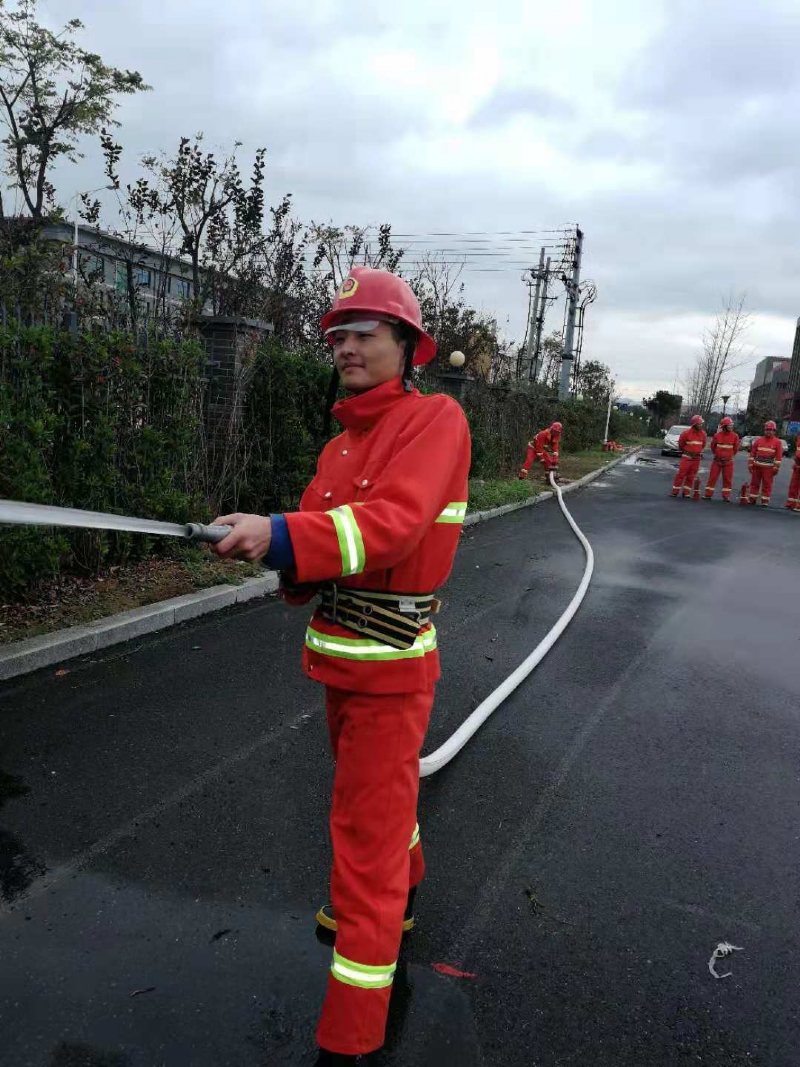 4.Extinguishing the fire in the oil basin 100 meters away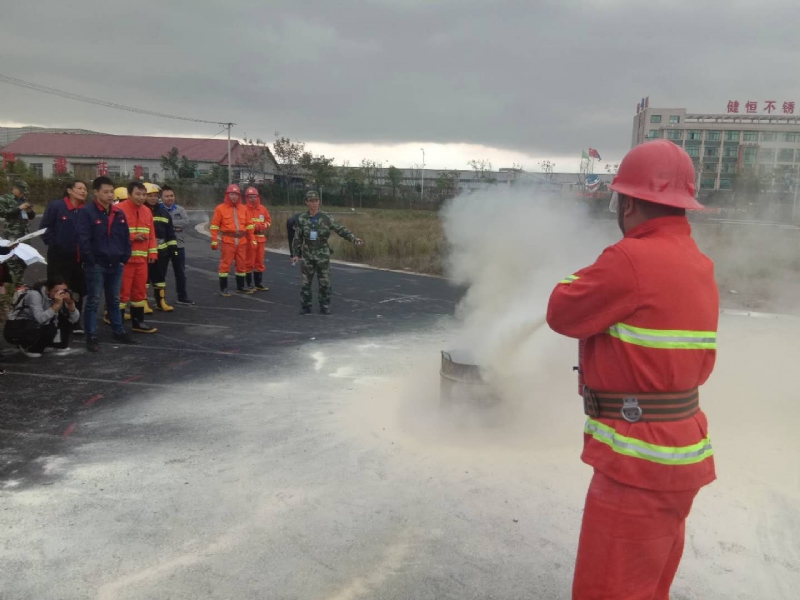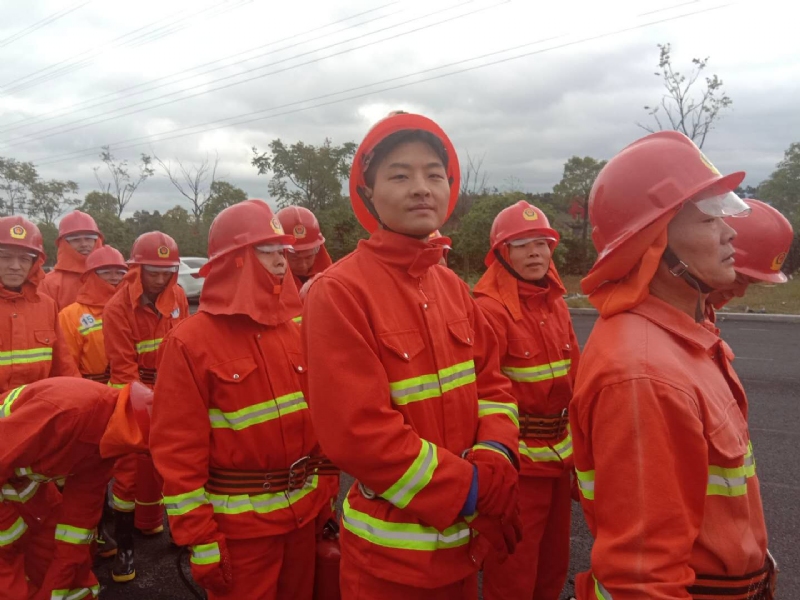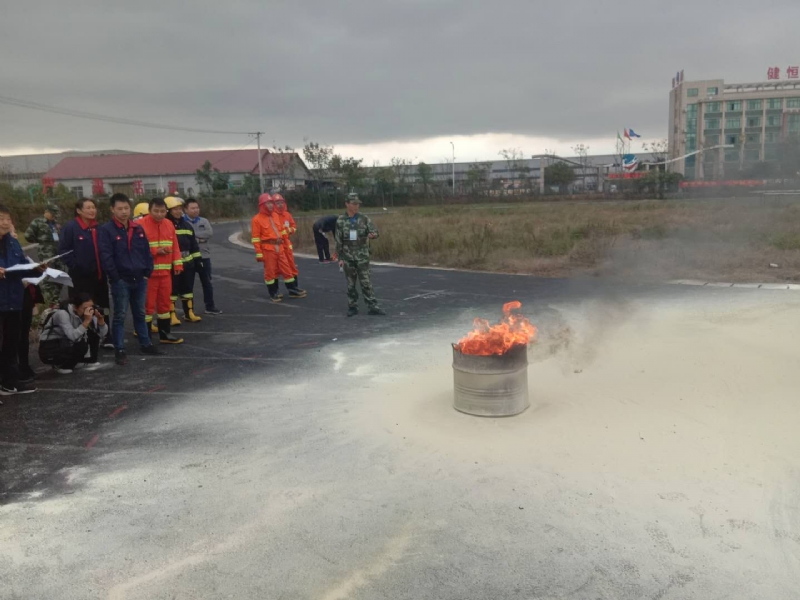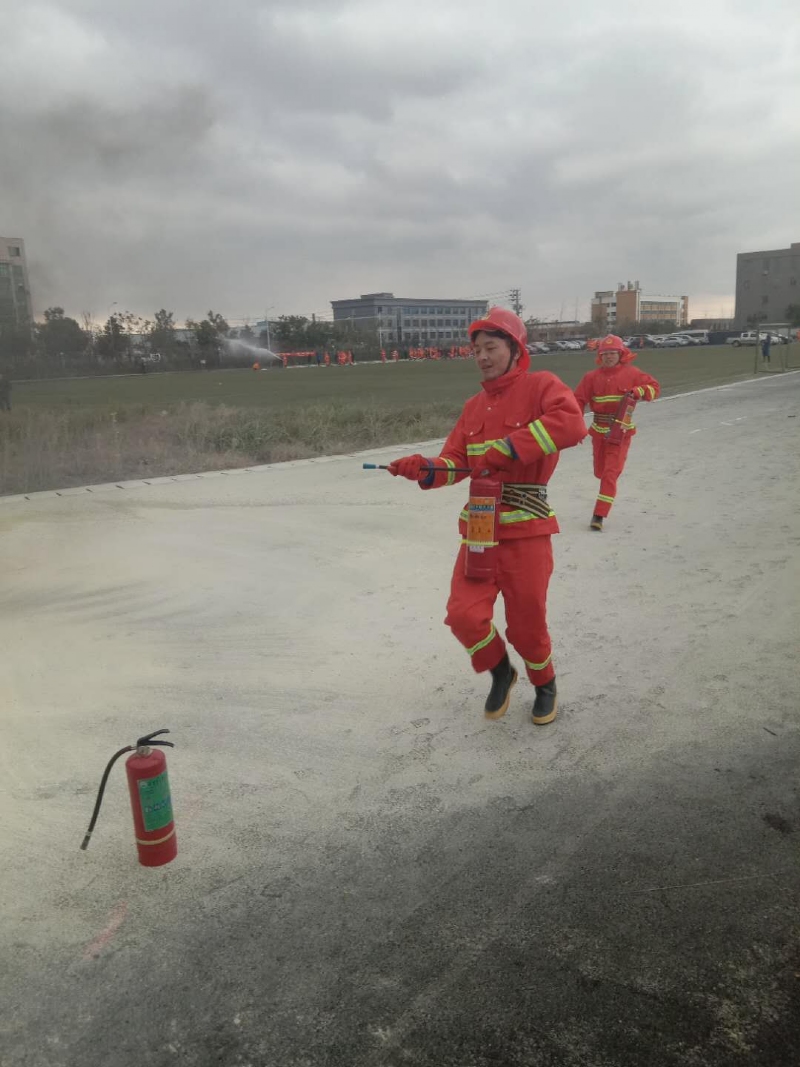 5.Operating in restricted space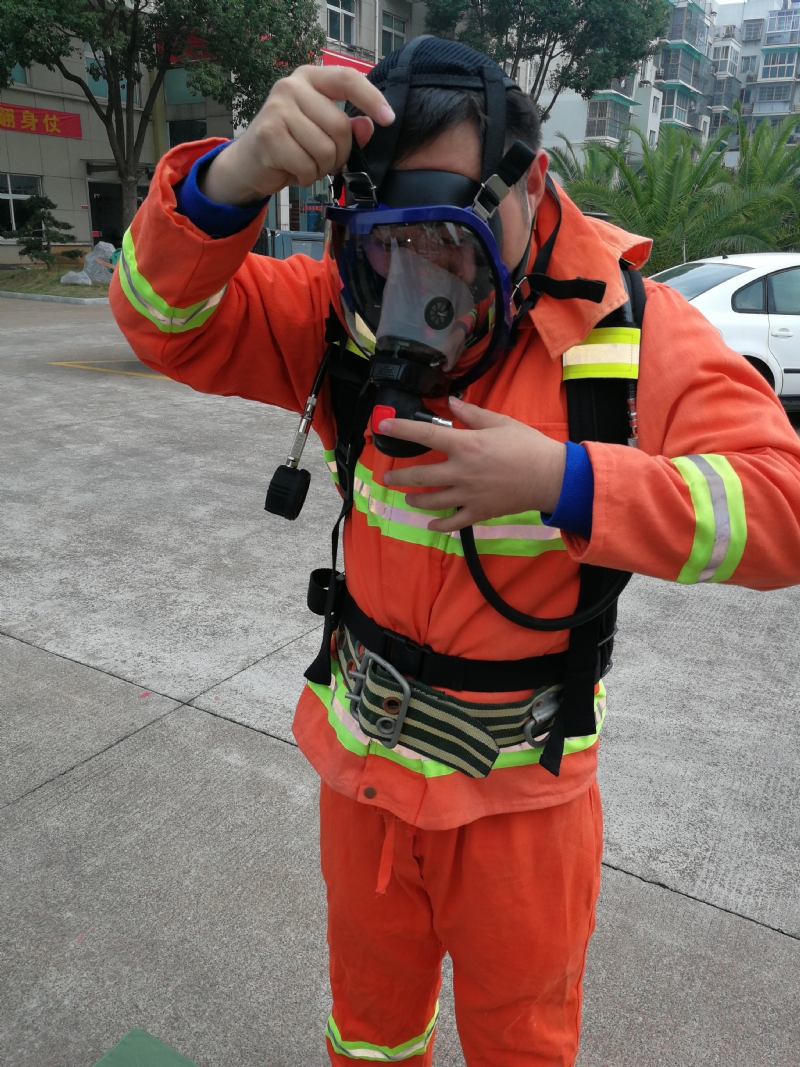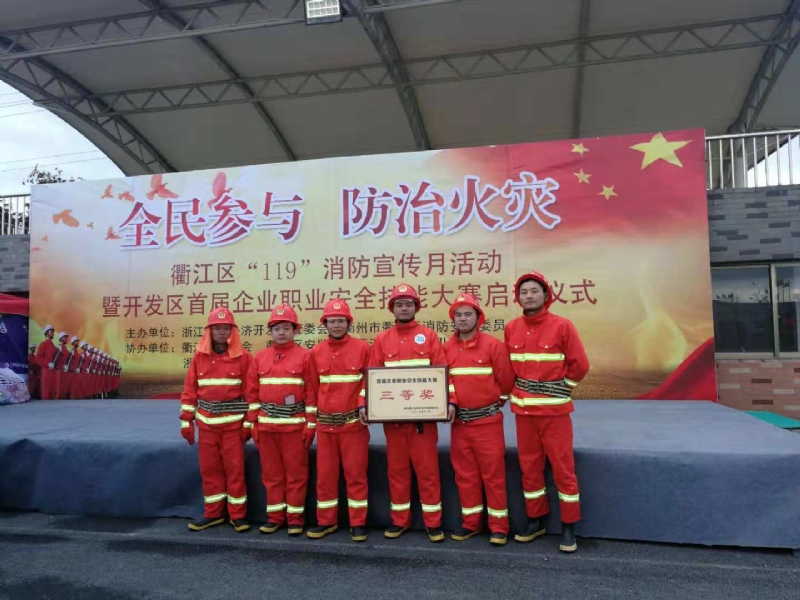 The representative of our company had a good performance of the third prize in thecompetition. Through the competition, the fire safety awareness of thestaff had been further strengthened, thefire safety skills and emergency response capacity of the staff had beenimproved, and a good atmosphere for everyone to talk about safety and keepsafety everywhere has been created.