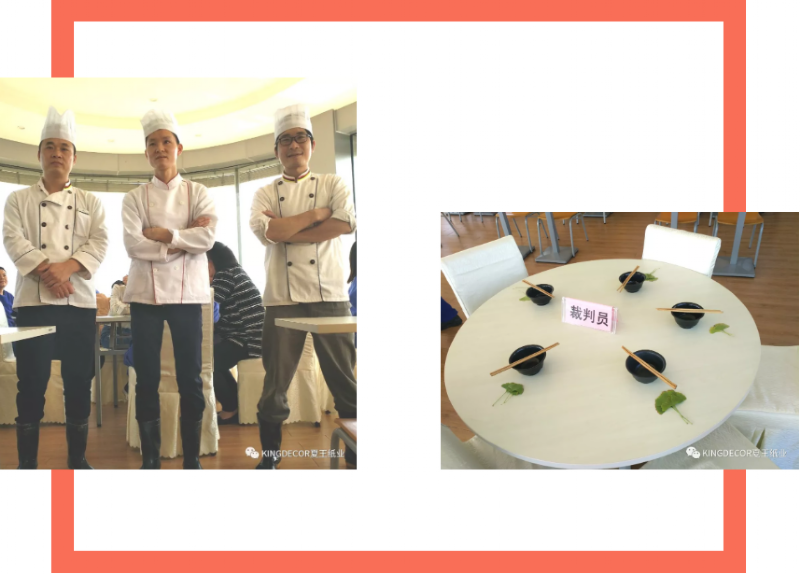 Site: The kitchen of KINGDECOR
Content: Finish three dishes in 30 minutes:" Chili and sour potato", "shredded pork with chili and soy" and "potato in hot toffee"
Judges:20 Judges from staffs
Requirements:1.The match must be finished within 30 minutes, over one minute ,deducted one point from the total
2.The dishes' sense of taste, appearance and proficiency in on-site operation are evaluated and graded
Reward: One, Two, Three Prizes
The competition was starting.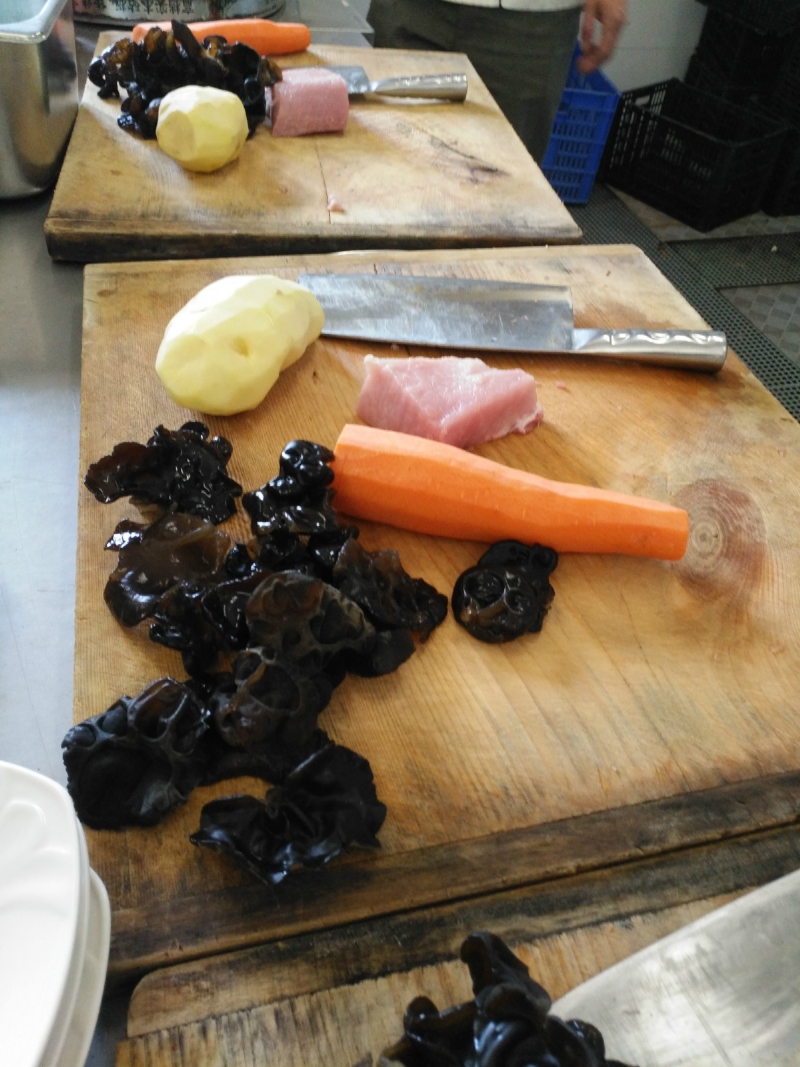 Prepare fresh ingredients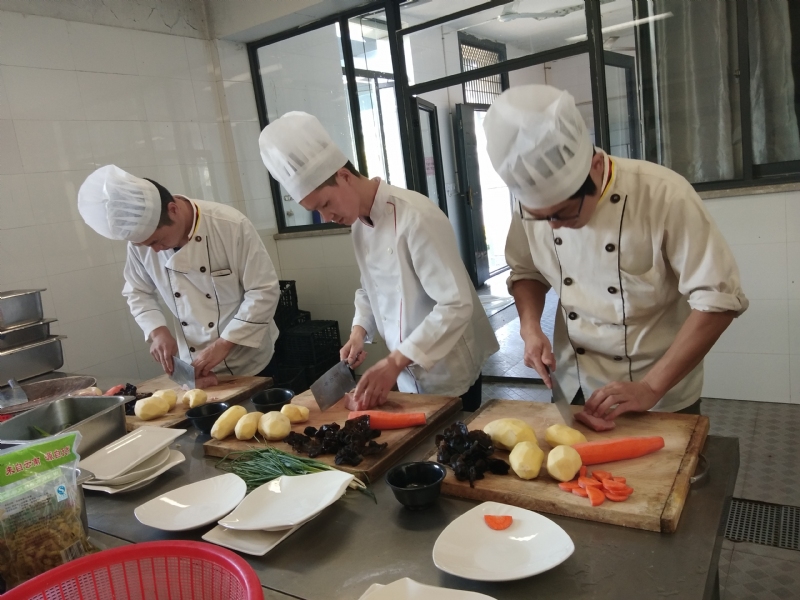 Slicing technique show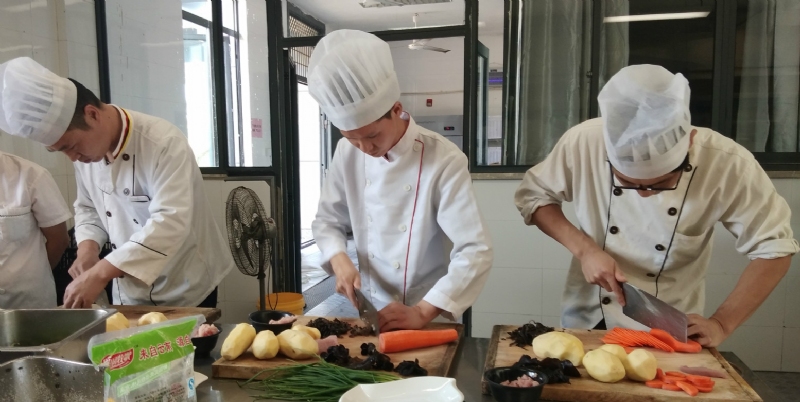 Tense atmosphere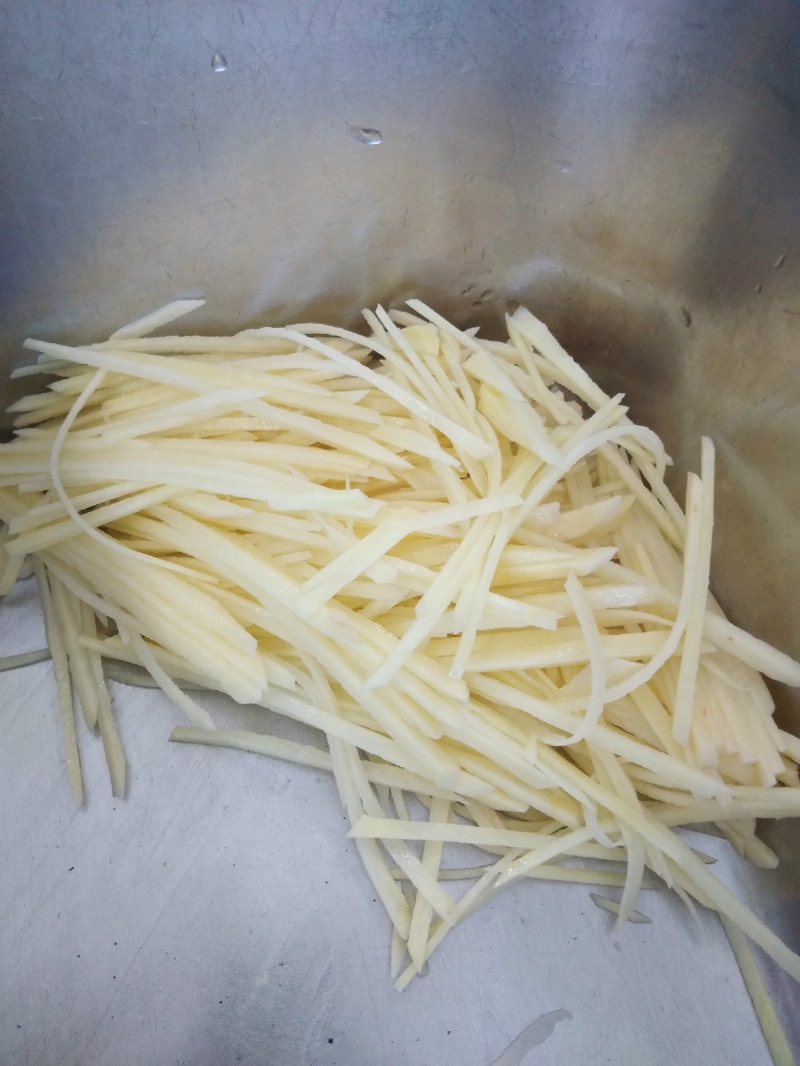 Potatoes become shredded potatoes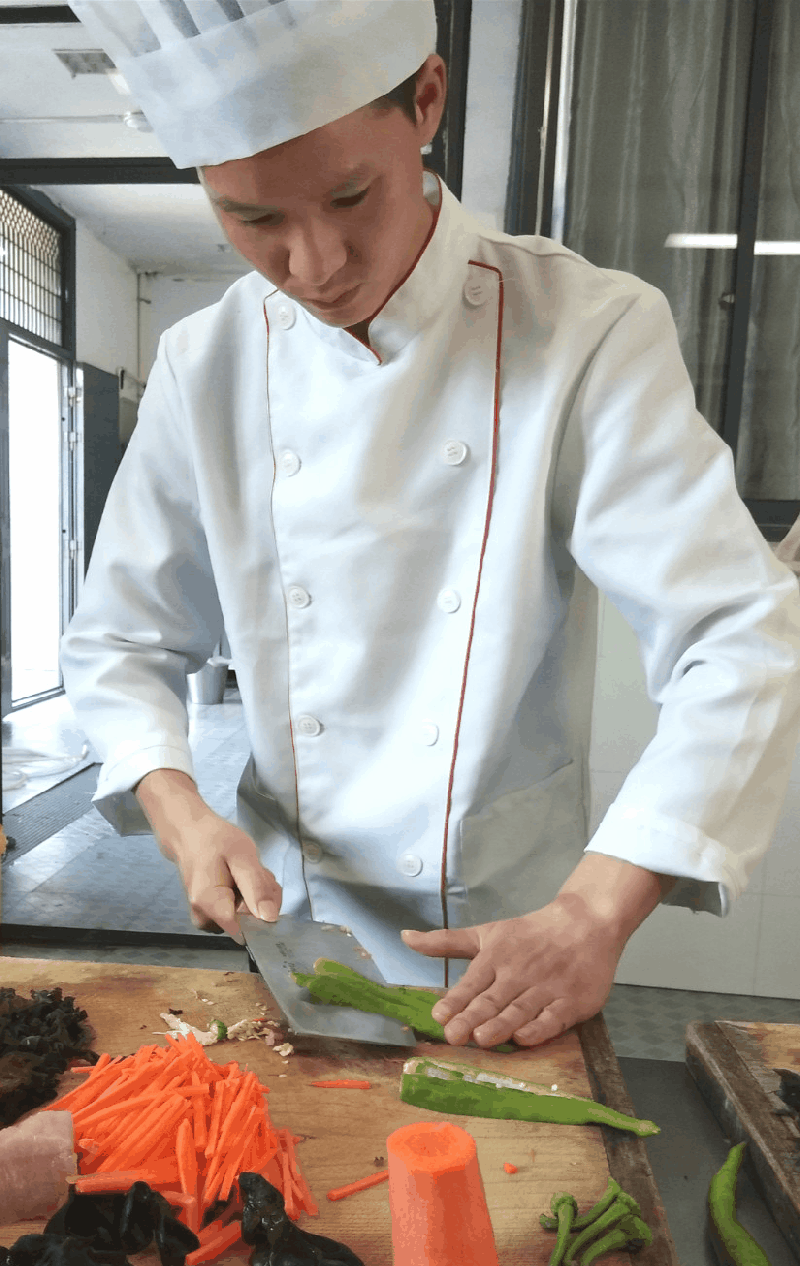 Put into the pot……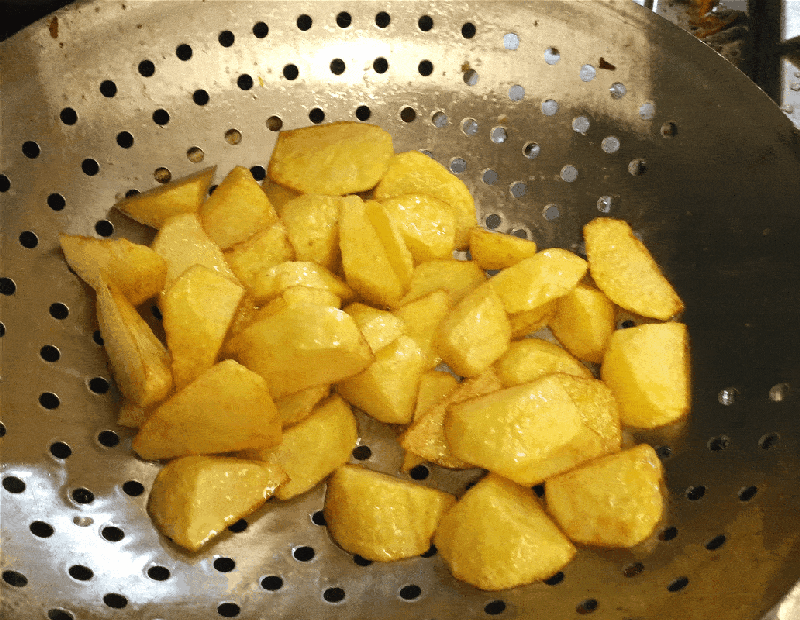 FOOD SHOW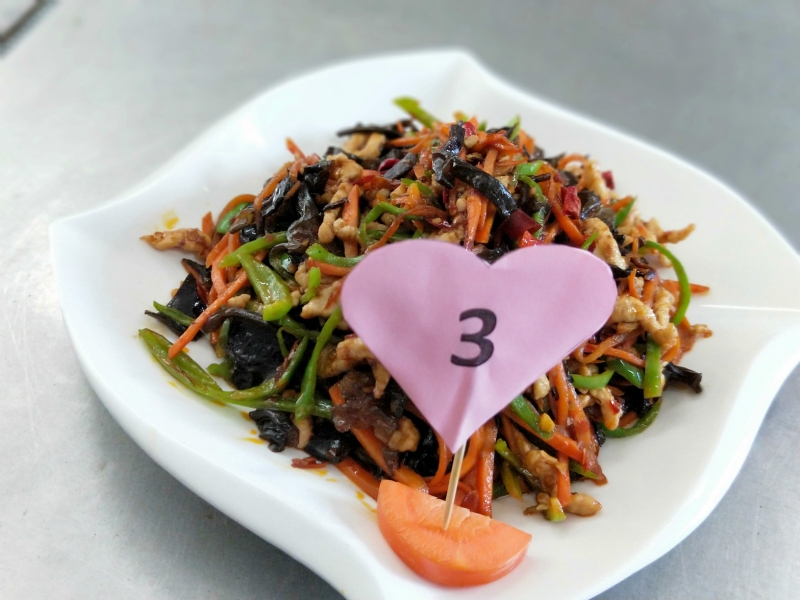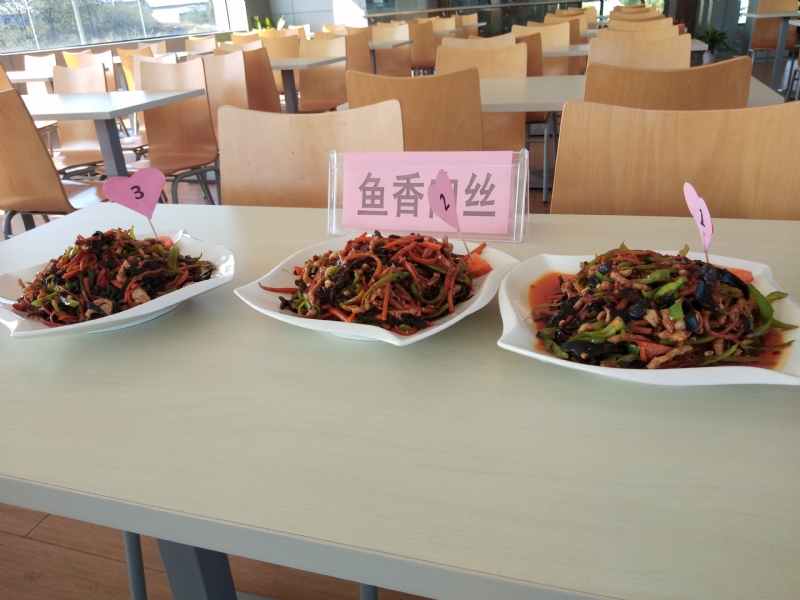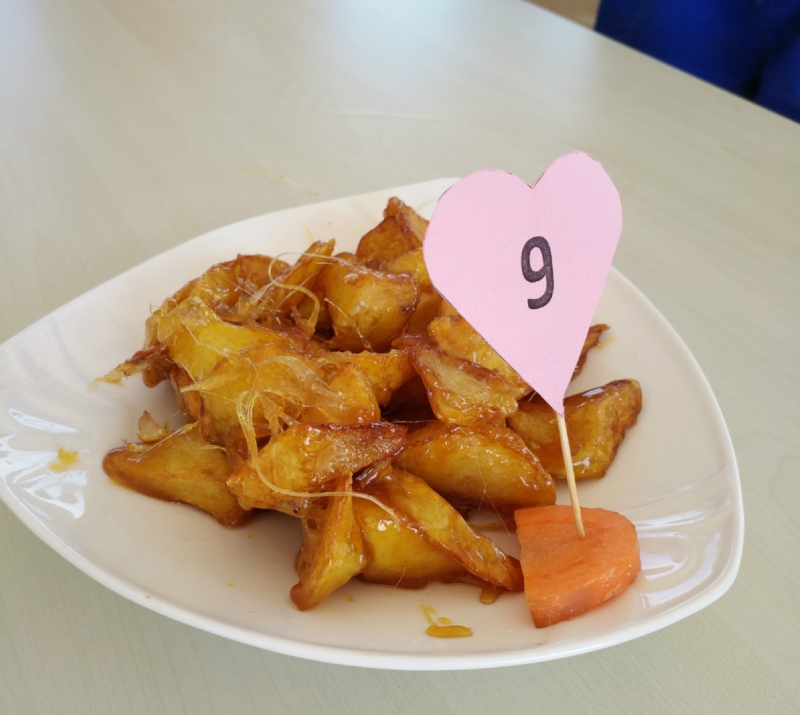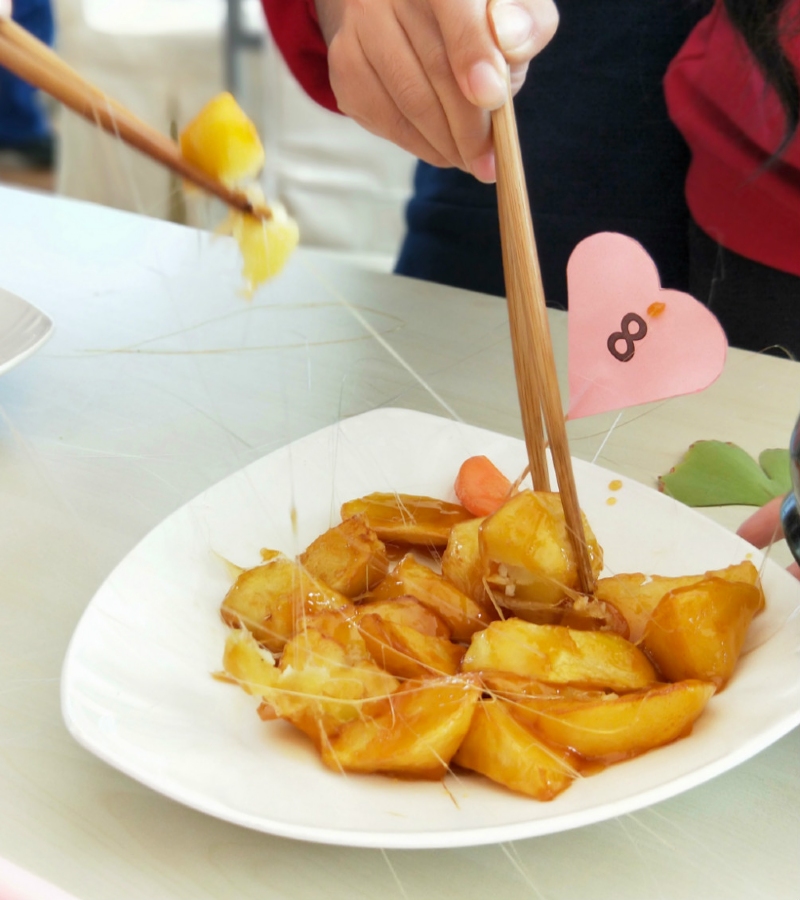 VOTE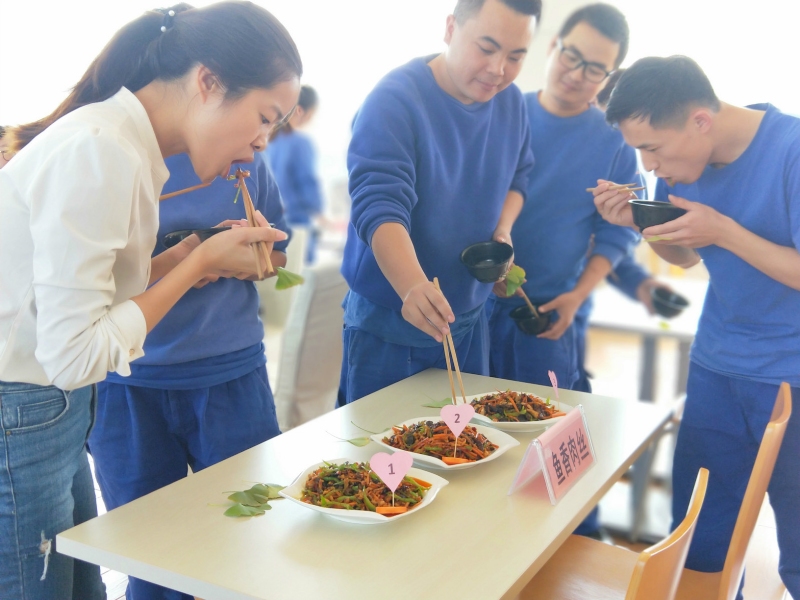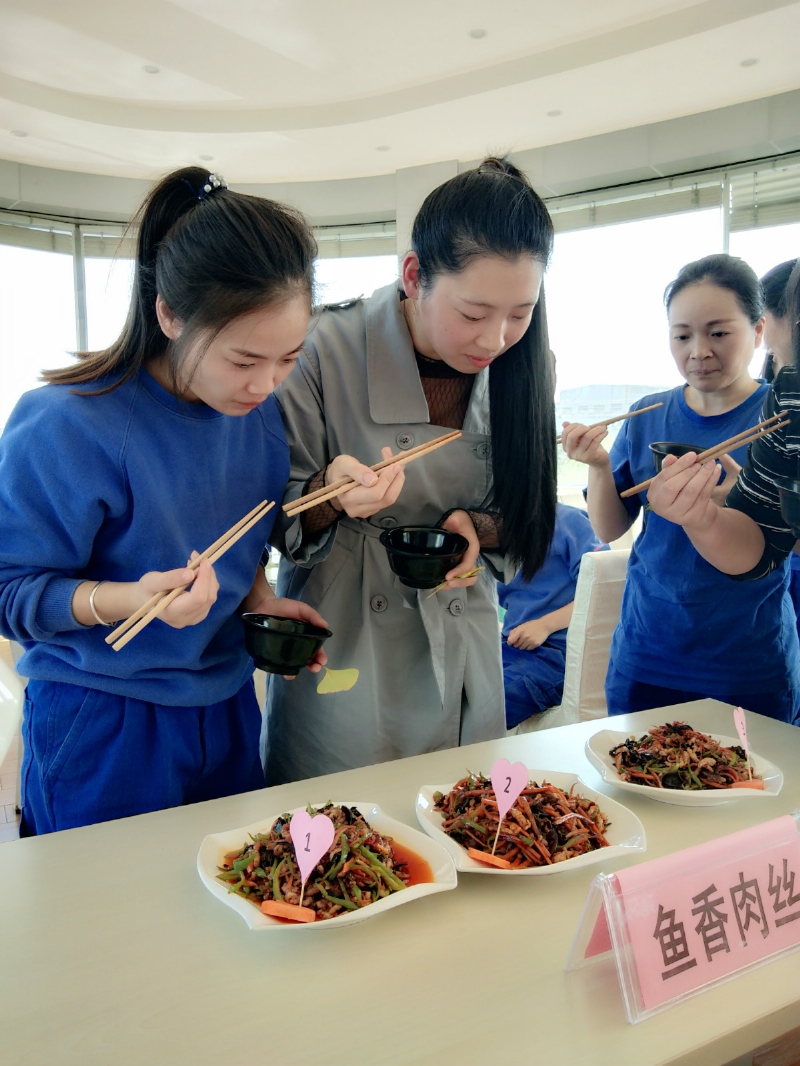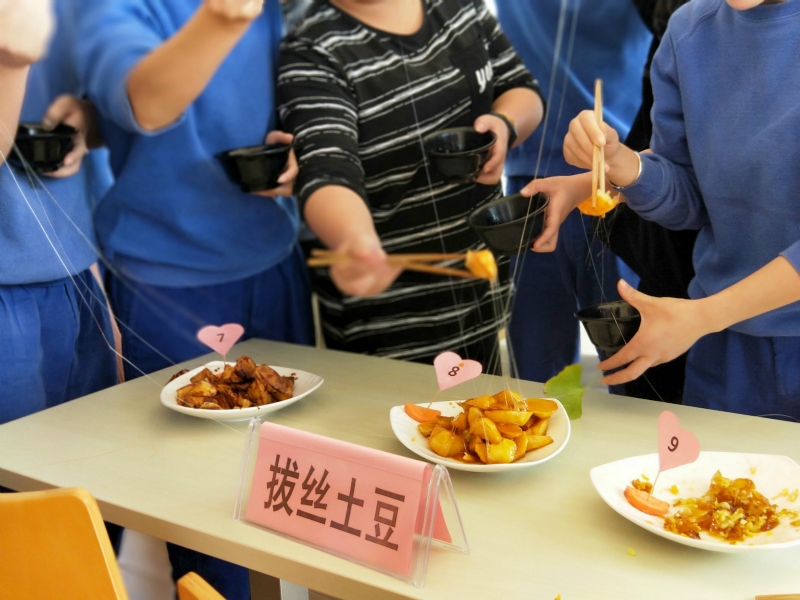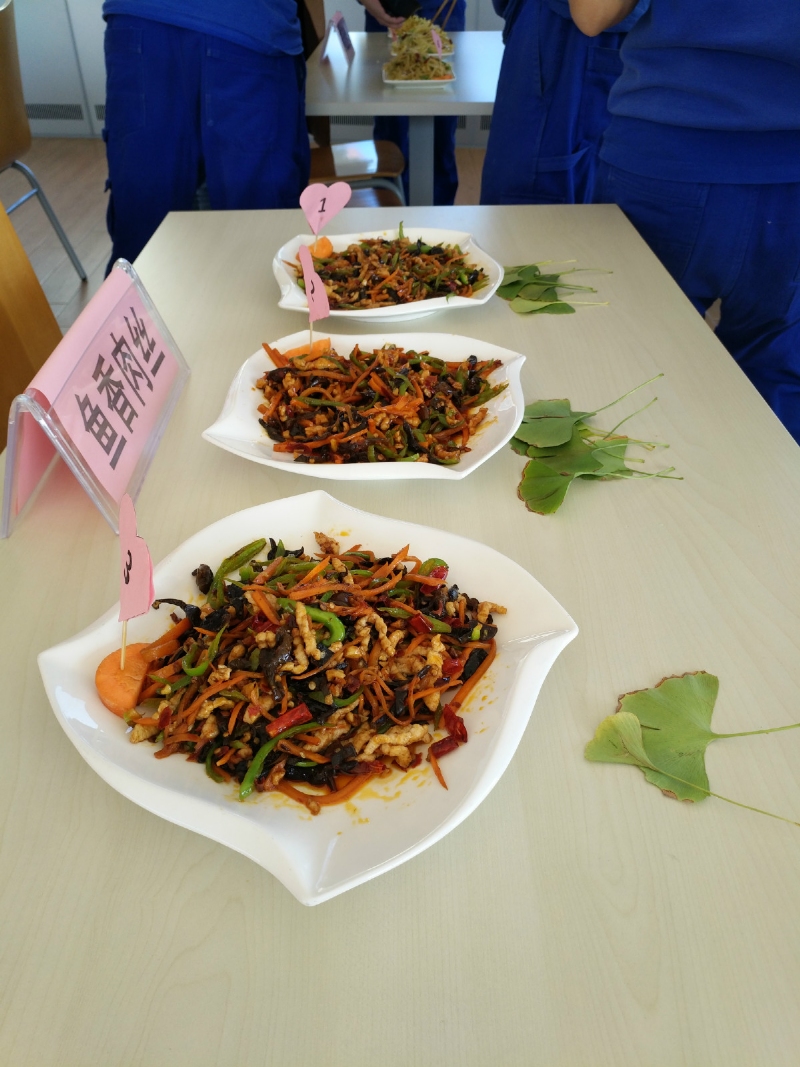 Judges spokehighly of all the dishes and cooks. The competition follows the principle of"fairness, justice and openness". We respect objectivity, seek truthfrom facts, strictly guard the pass, accurately judge, and make fair judgmentfor this competition.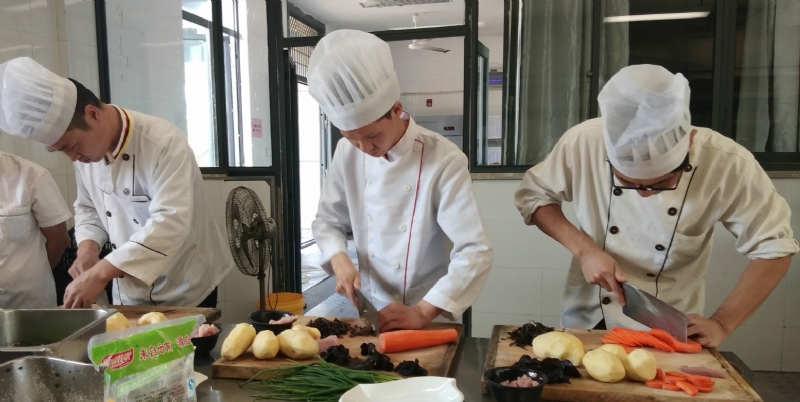 Food iseverything! The competition sets up a communication platform for employees andchefs, which effectively stimulates the enthusiasm of chefs. The competition isnot only the expression of excellent cooking skills, but also the bestinterpretation of the pursuit of craftsman spirit.