Thecompetitors registered to enter and sat in the corresponding according to theserial number.

2.The referee issued the answer sheet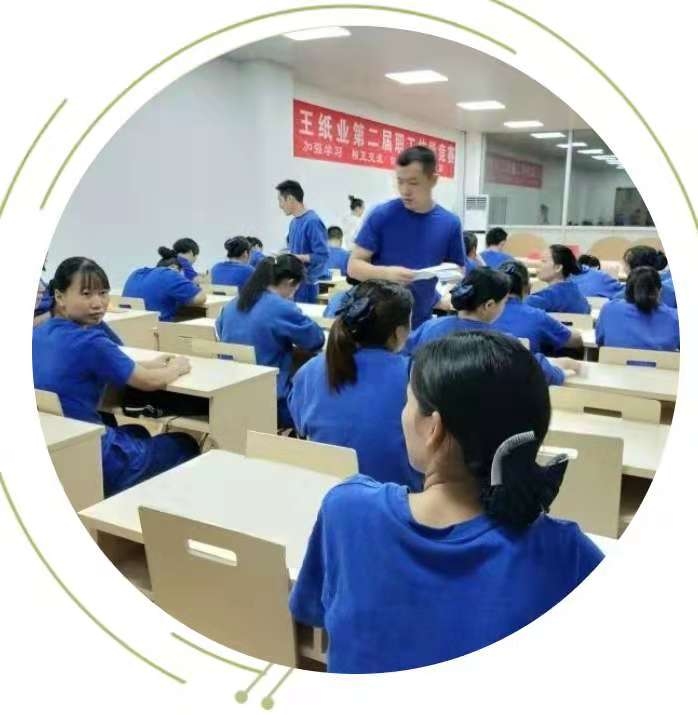 3.The referee read the rules
4.The manager of production technology department declared the competition open
The manager of production technology department hoped that competitor can race outof level, race out of style, and got good grades.

5.Competition Site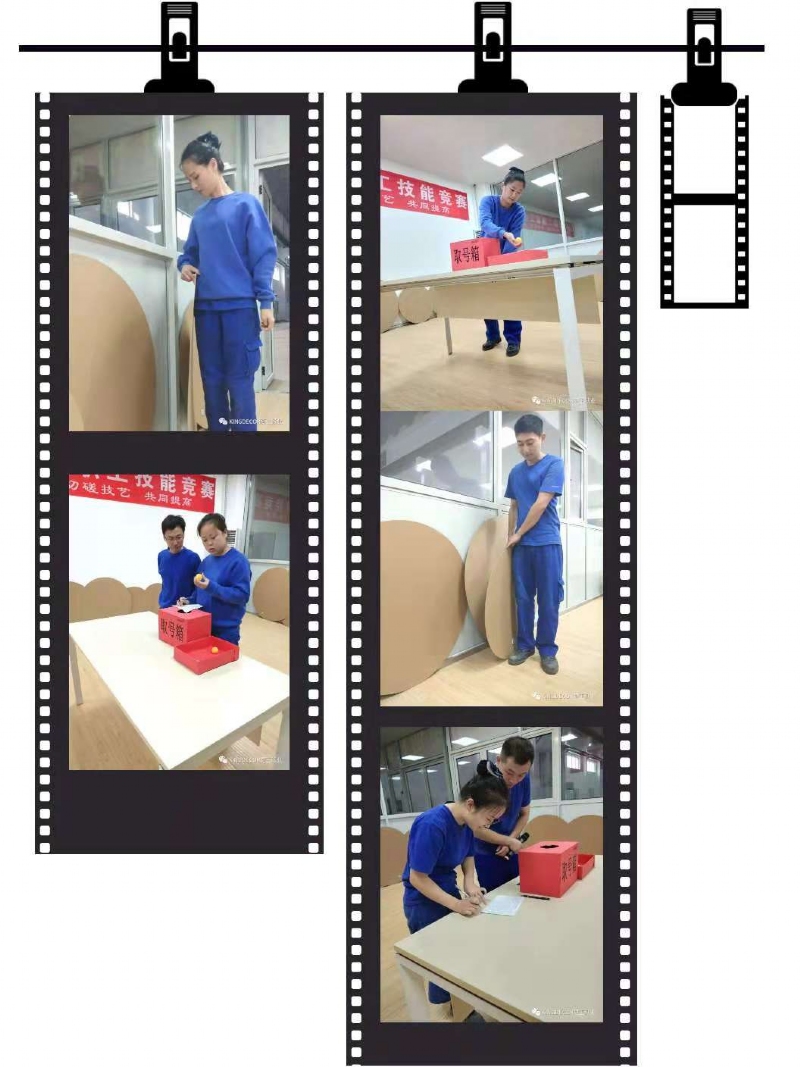 The atmosphere was getting more and more tense! The competitor extracted the numberunder the supervision of the referee, then wrote down the answers.

Waiting competitor also felt the atmosphere of the competition. The game seems simple.However, it is very difficult to write correct answer which it has a differenceof only one centimeter in diameter without measuring tools. This competitionalso was a test of the staff's daily work.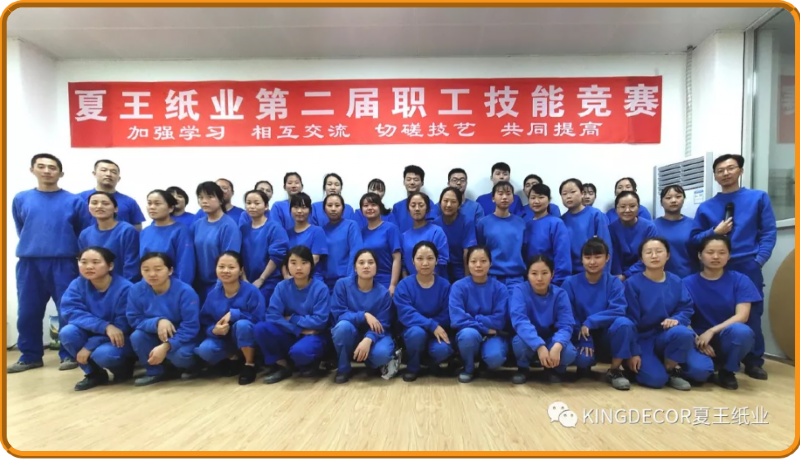 GroupPhoto

This competition process was open, fair and reasonable. The competition was closelyrelated to daily post operation. It has achieved training by competition andpromoted training by competition, which has improved employees' workenthusiasm.